Hours
Mon-Sat: 11:00 AM - 7:00 PM
Sun: 11:00 AM - 6:00 PM
EXTRA, EXTRA!
OFFERS & EVENTS AT THIS STORE
At this store
We speak English, Cantonese, Farsi, Tagalog and Vietnamese.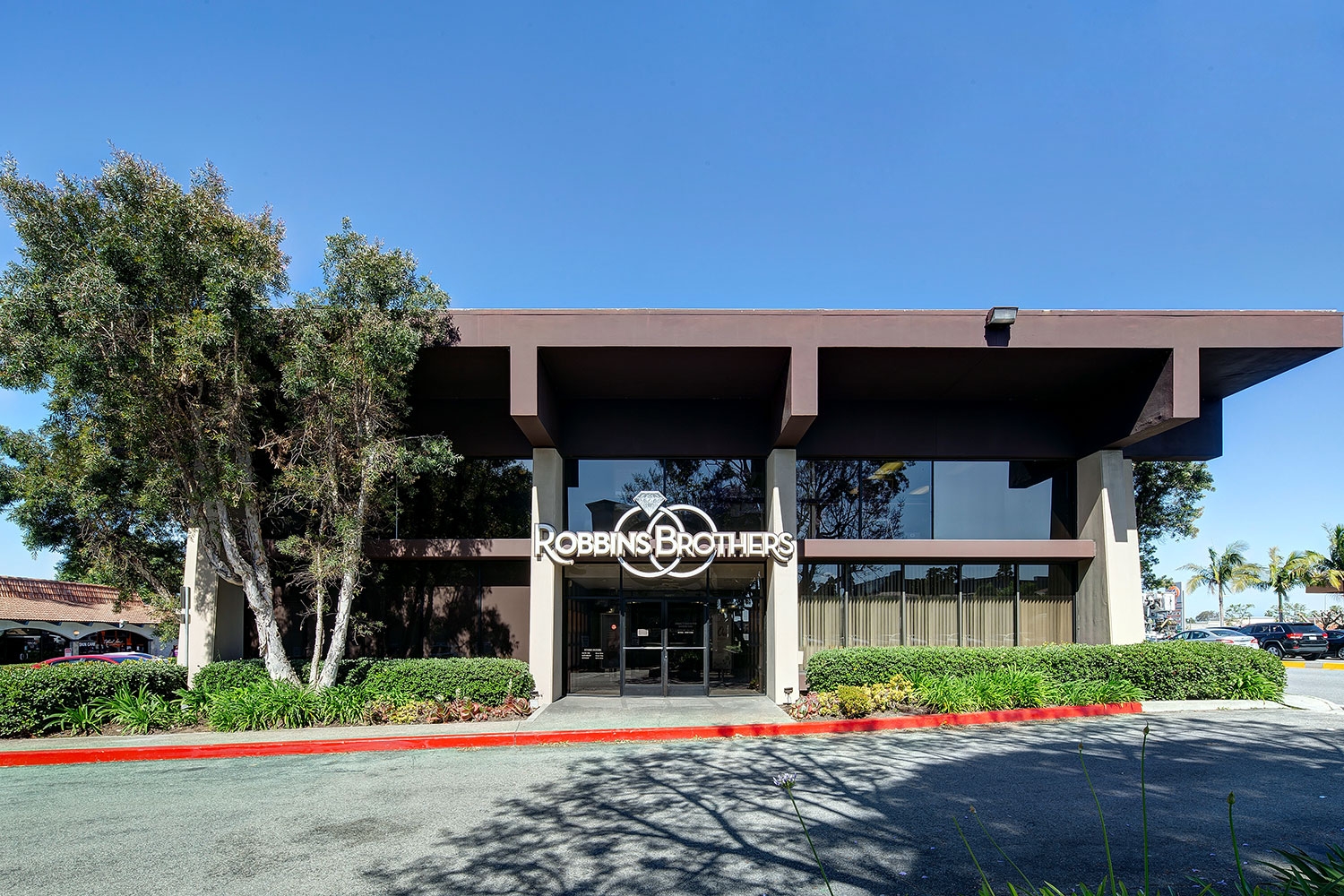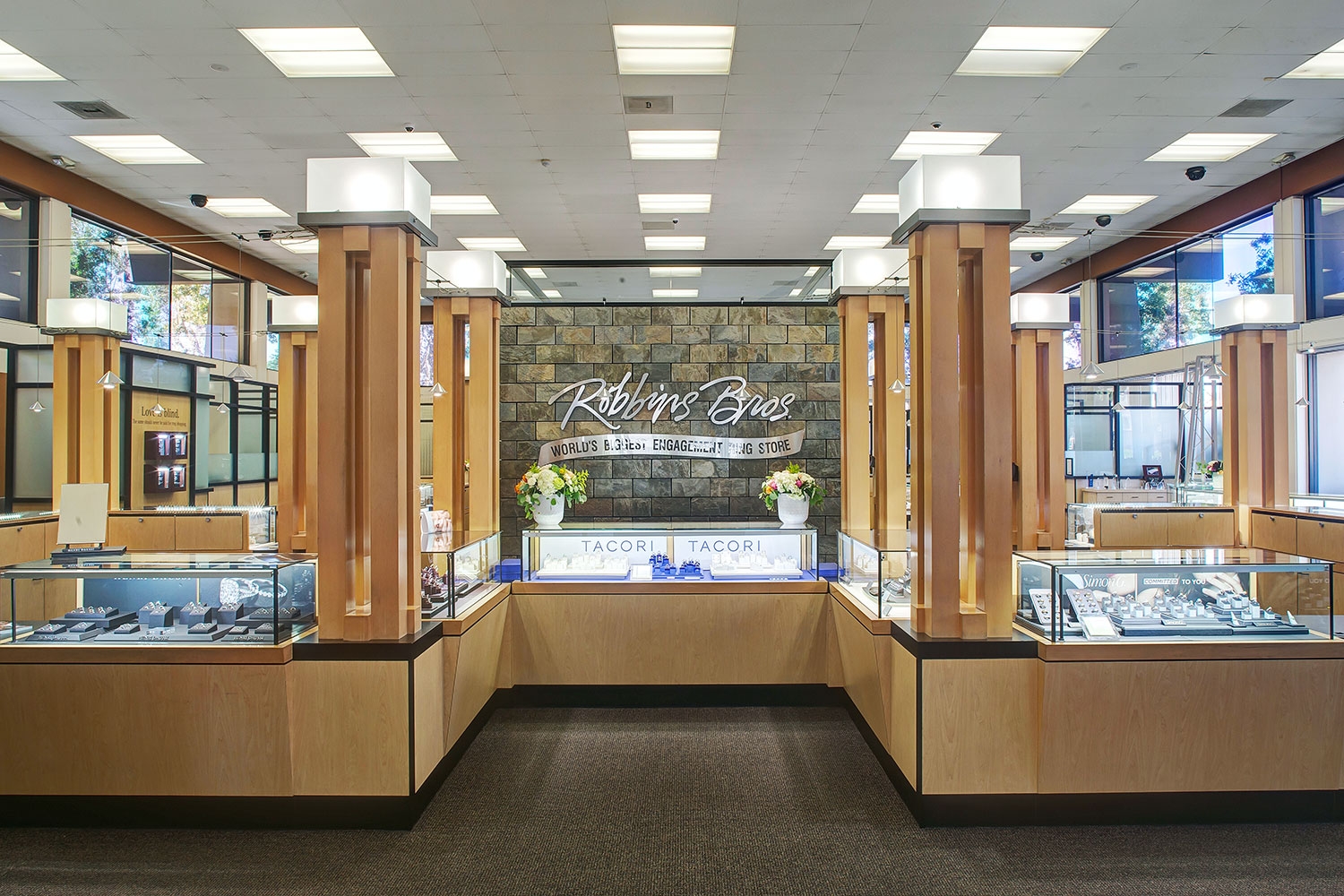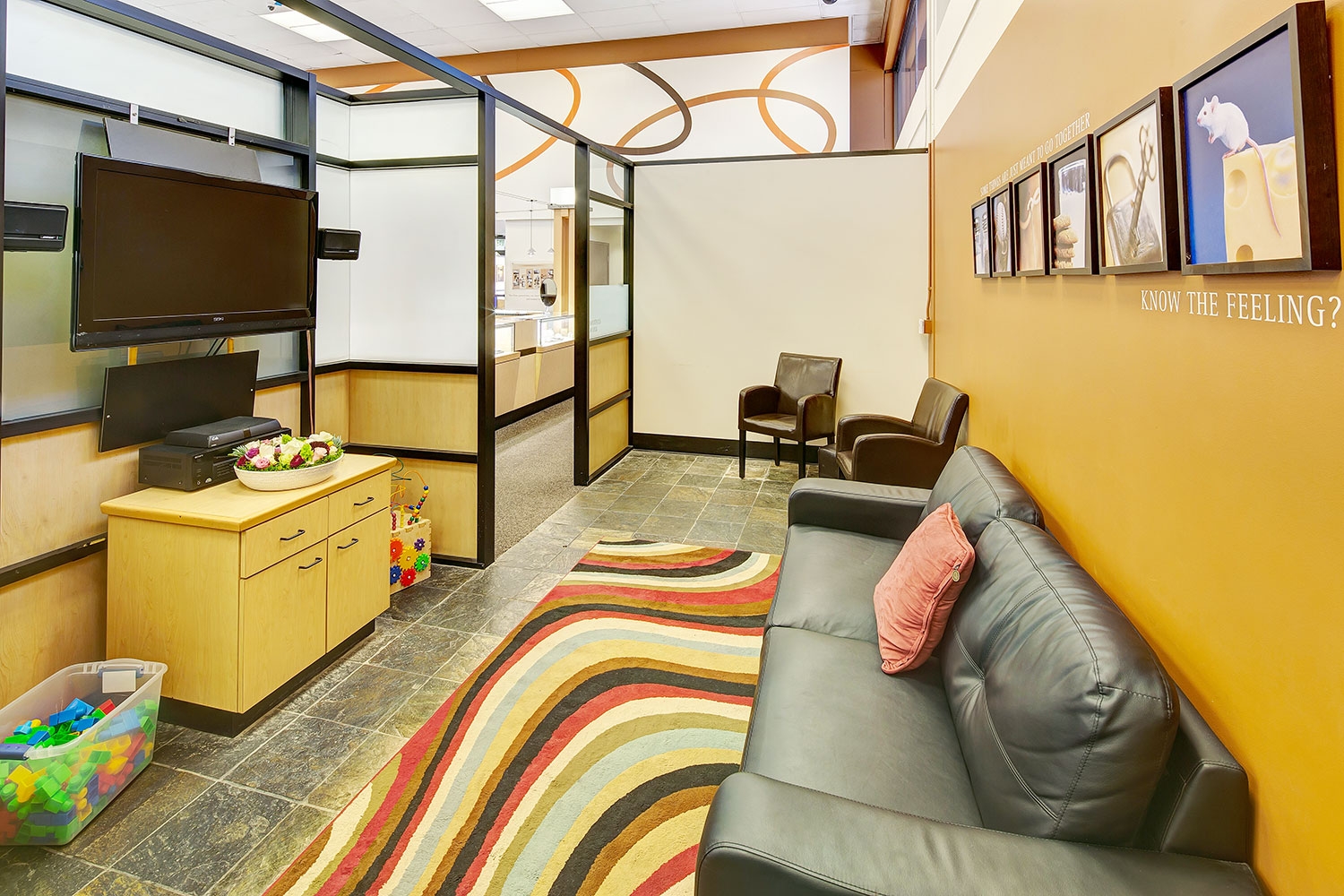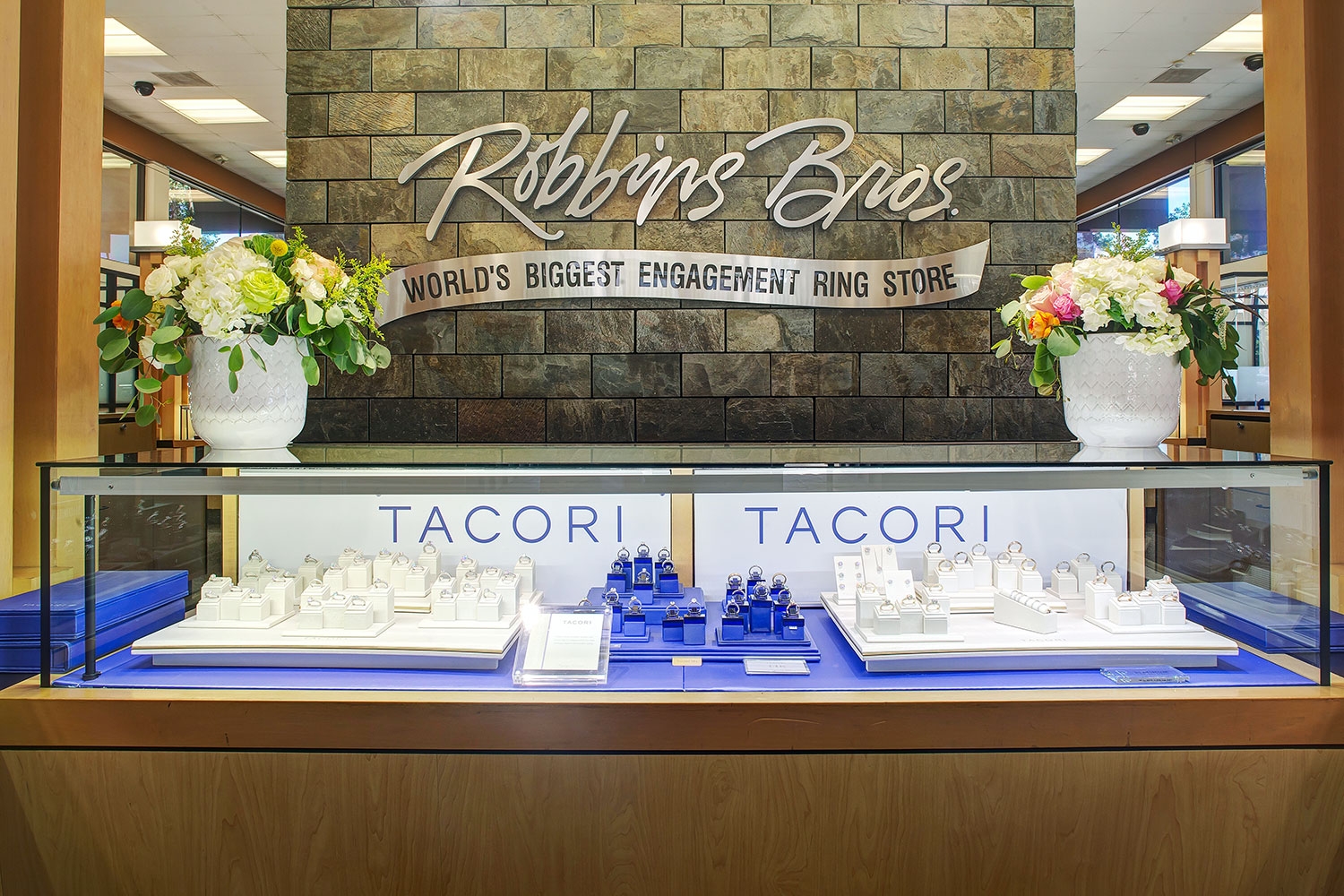 Meet The store manager
JOHN LUC
Robbins Brothers Torrance has a truly unique selection of diamond jewelry. Visit our showroom and you will find an amazing collection of jewelry for all occasions and budgets - whether you're searching for a classic pair of diamond studs, the latest jewelry fashions, or a one-of-a-kind statement piece. At Robbins Brother we take pride in the white glove treatment our customers enjoy. Come in and enjoy the experience of one-on-one time in our diamond viewing rooms, and you will be inspired by what we offer. Our team of talented jewelry designers are unique among jewelers in the Torrance area. Whatever your needs may be, we have exactly what you are looking for. We will fulfill all of your jewelry dreams.
WHAT GUESTS ARE SAYING
ABOUT THE TORRANCE STORE
I cannot stress enough about how excellent my experience was while searching for the perfect ring for my fiance. I've been to multiple places and this place was the winning ticket. Steven approached me and guided me through each and every step of the way. There was never a moment where I felt pressured. He was completely transparent and answered all of my questions from start to finish.
- Jay K.
Read more Yelp reviews
Services offered
at this store