Diamond ENGAGEMENT DIAMONDS
You've found the engagement ring setting she's always dreamed of, and now you need its crowning centerpiece — the engagement diamond.

All Robbins Brothers engagement diamonds have the structural integrity, enduring quality and stunning visual beauty to last a lifetime. That's what makes it an engagement diamond and makes you the hero.

With thousands of loose diamonds to choose from, you'll find just the right size, shape and quality cut to fit the ring (as well as your budget) perfectly.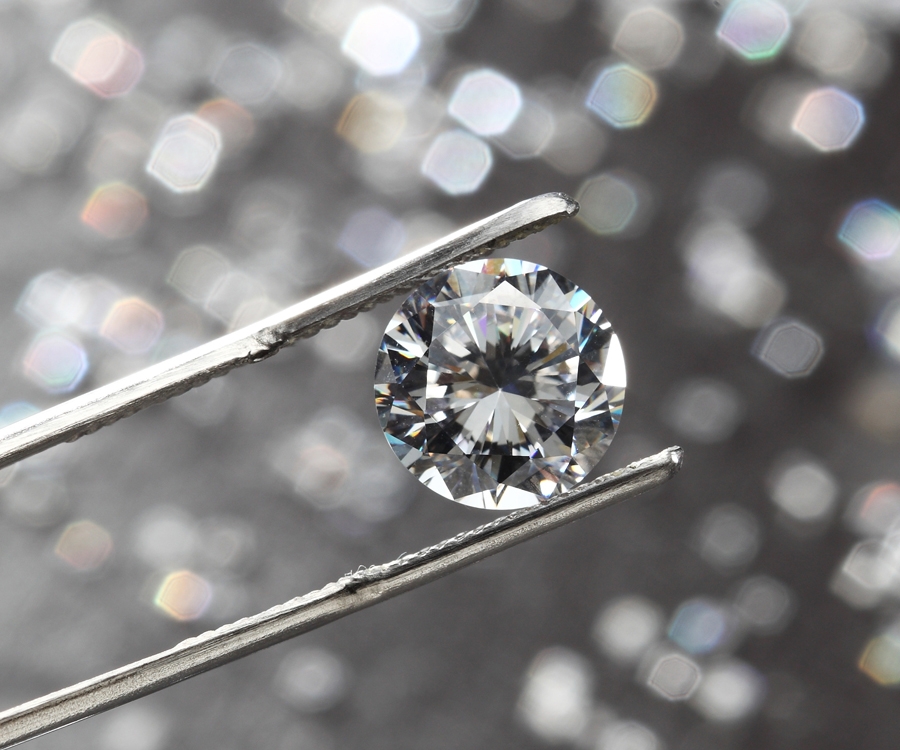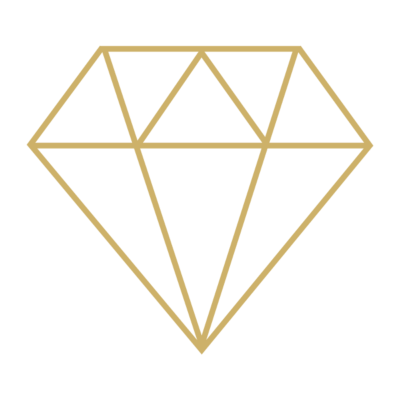 ENGAGEMENT DIAMOND QUALITY
Only 1 in 10 diamonds makes the cut.

Although diamond certificates are helpful guides to the 4 C's, just know they should not be the only measure of your engagement diamond. The most important factor is how the diamond looks, something we refer to as visual beauty. Our buyer personally examines every stone to make sure it is gorgeous — no wonder he rejects 9 of 10.

Each of our engagement diamonds are responsibly sourced, conflict free and structurally sound. A thing of beauty in more ways than one.

This is her lifelong companion — and she deserves the best. Which probably explains why she chose you.
DIAMOND VIEWING ROOM
The learning lab where you'll see what makes a diamond sparkle.

Here, there's no glass or partition separating you and your future diamond. Just proper lighting, a gem scope, grading tray and scale.

We give you the tools of the trade to ensure that you see every nuance of the diamond that you'll call your own. That's our policy. Totally transparent - with sparkles.

We guide you through the process of selecting your diamond, seeing several side by side for comparison and finding the one that speaks to you. You'll know when you find your perfect diamond. And she'll love it because you picked it just for her. Genius.
DIAMOND GUARANTEE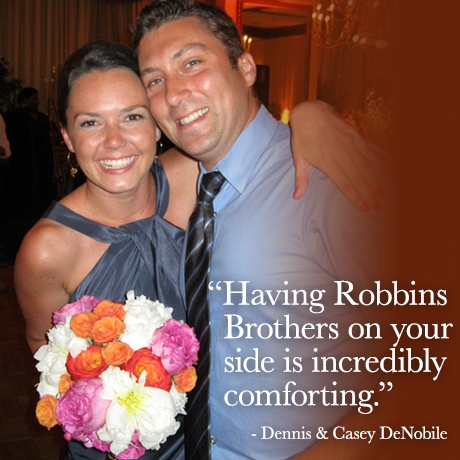 Here's a bright idea: offer diamonds that last a lifetime. Then add in a 110% guarantee.

Our diamonds are as beautiful on the inside as they are on the outside. No chips or fractures that will compromise the life of the diamond. No hazy diamonds, either. Only visually beautiful, quality diamonds that will sparkle just like her. These aren't mere words. Every diamond that you buy from Robbins Brothers comes with a 110% Diamond Guarantee.
We stand behind the quality of our diamonds 110%, and better yet, we put it in writing.