Hours
Mon-Sat: 11:00 AM - 7:00 PM
Sun: 11:00 AM - 6:00 PM
EXTRA, EXTRA!
OFFERS & EVENTS AT THIS STORE
At this store
We speak English, Italian, Thai, Tagalog, Spanish, Hebrew, Bengali and Vietnamese.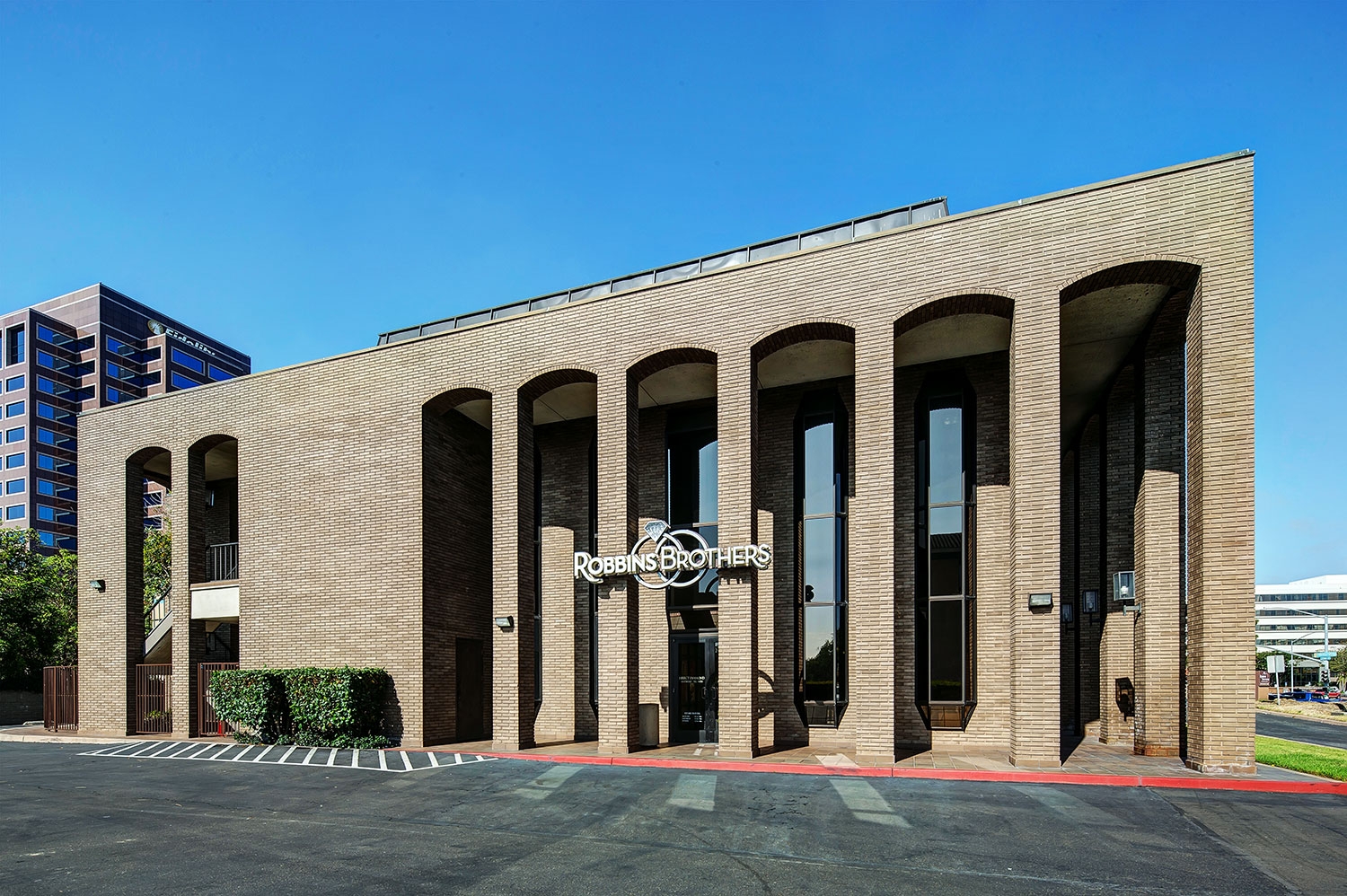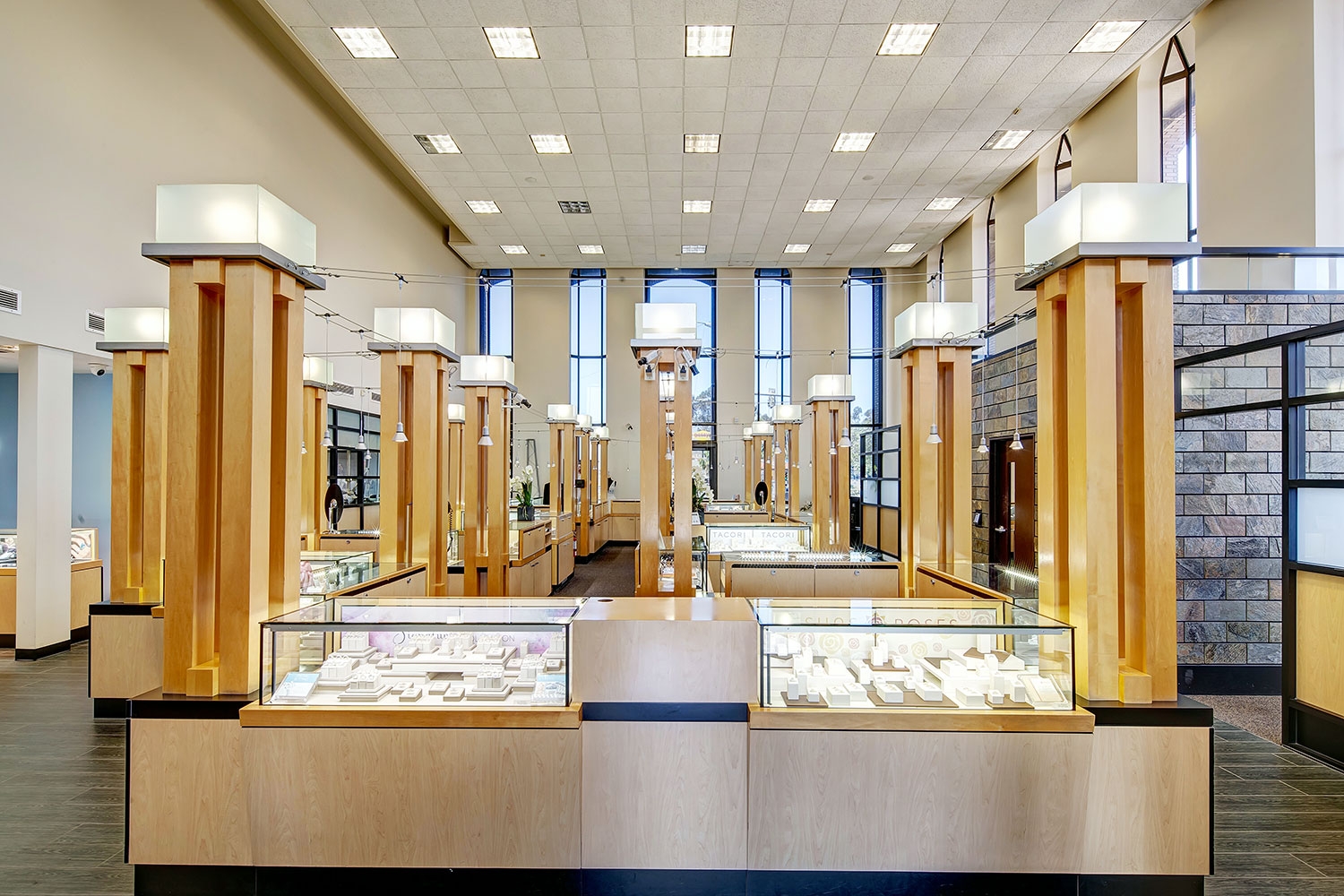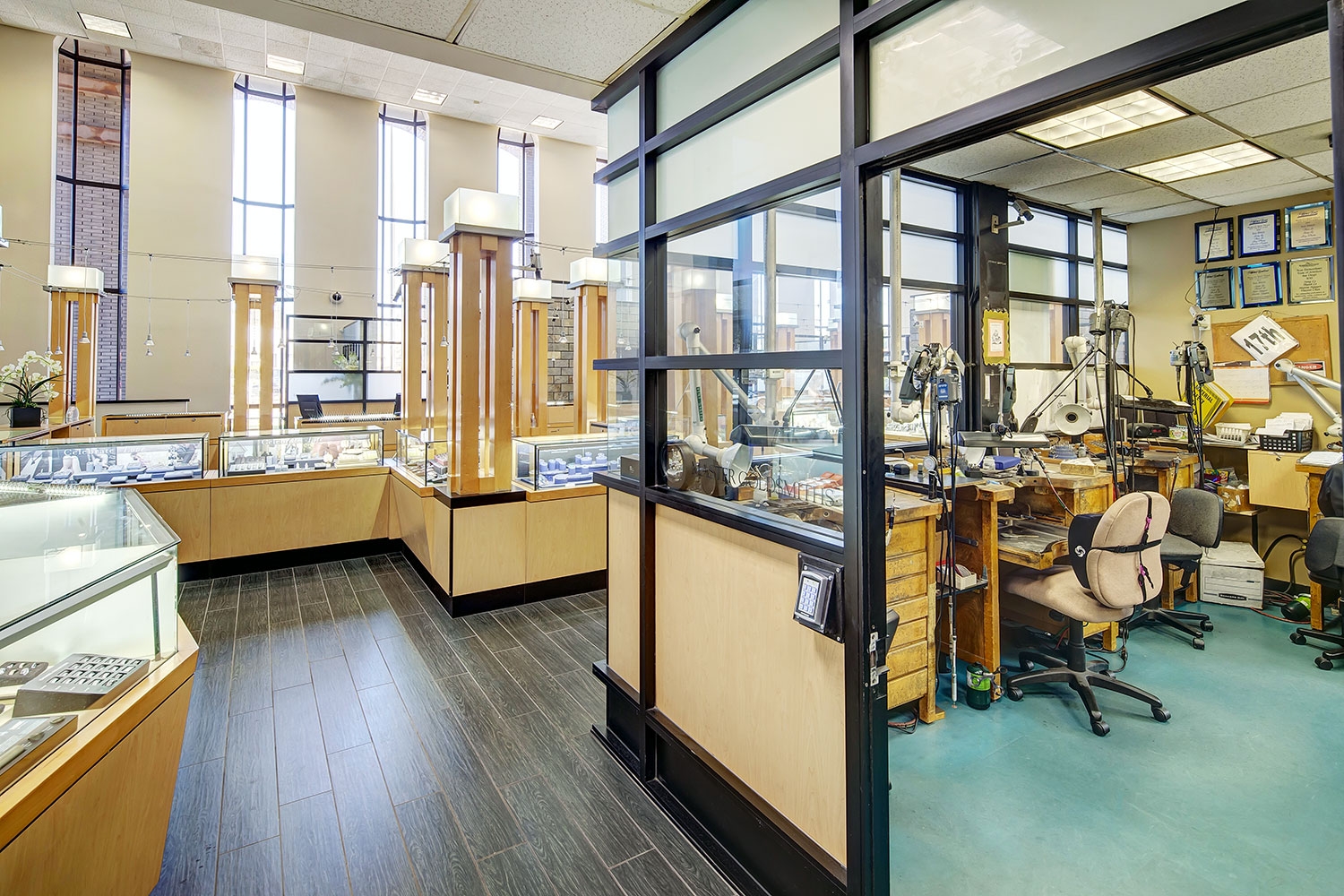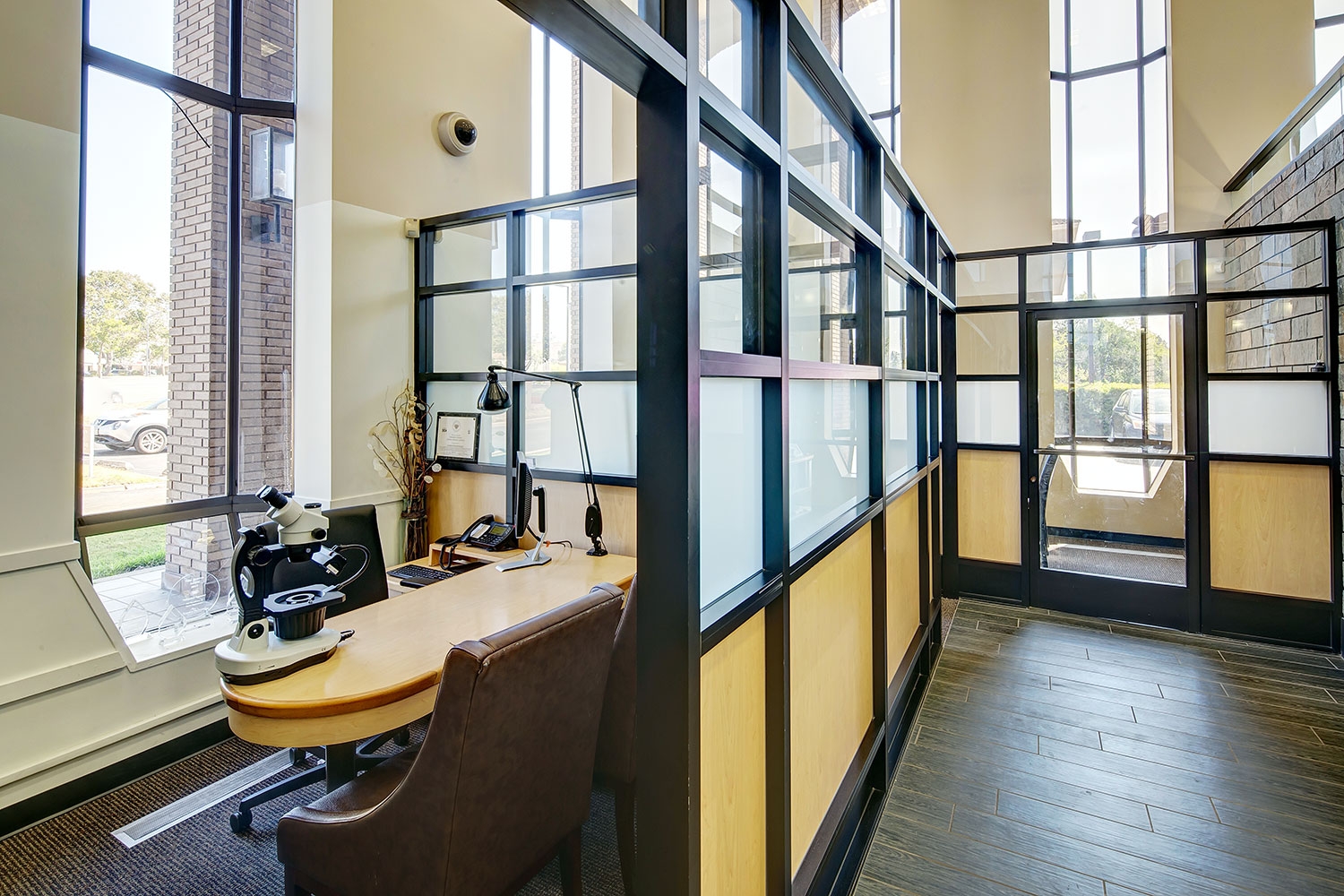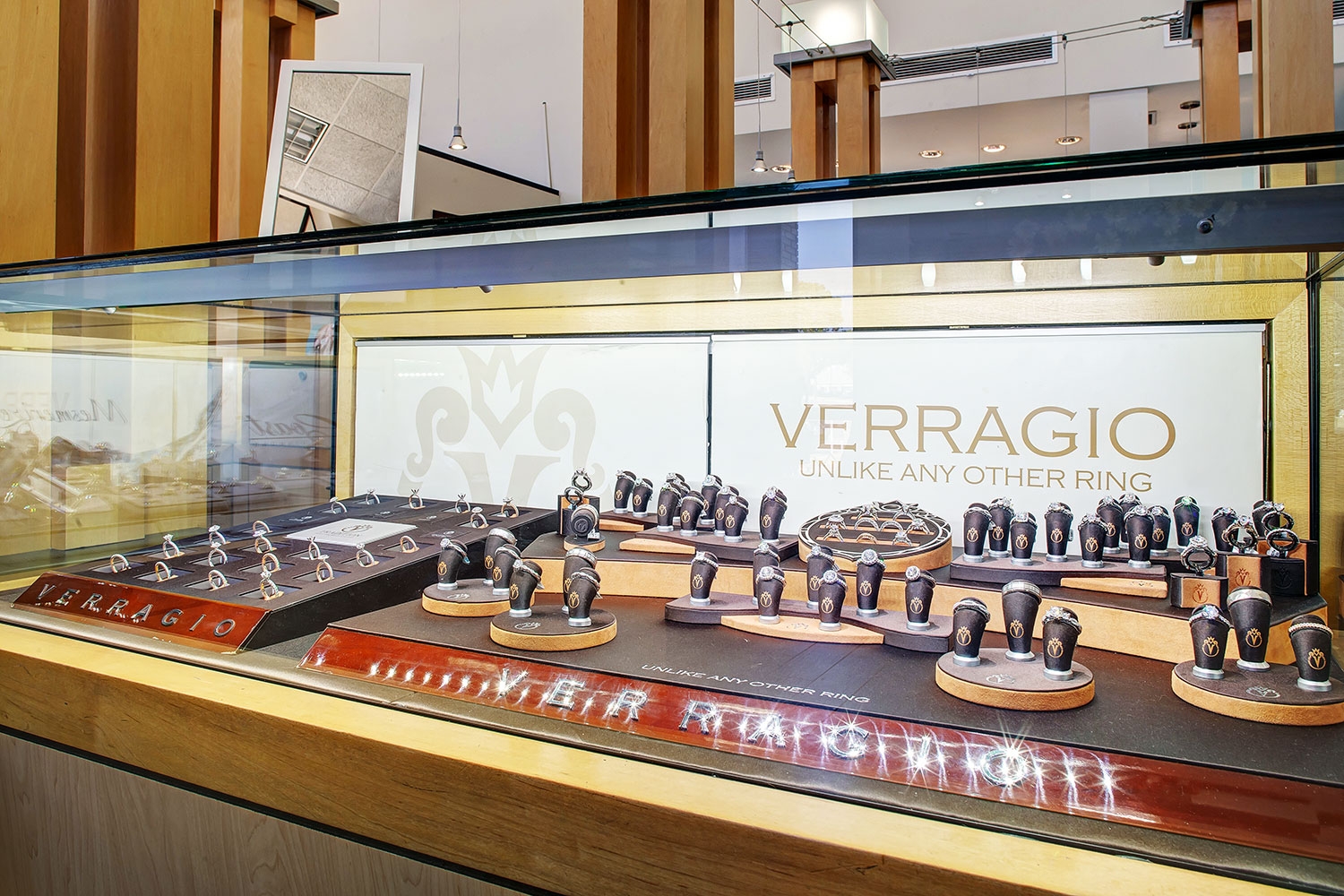 Meet The store manager
Charlotte Schmidt
Robbins Brothers San Diego is the store for all of your diamond jewelry needs. Our amazing collection includes everything from engagement rings to unique jewelry designs that will truly amaze you. By far the best jeweler in San Diego, we are here to ensure that your shopping experience will be unlike any other. At Robbins Brothers we are confident that you will find the perfect piece. Whether looking for a diamond engagement ring for your special day, earrings, or a gift for your loved one, there is no doubt that we have the perfect piece for you. Come in and visit our showroom, and let our uniquely trained staff help you. We care deeply for our customers and are here to give you the shopping experience you won't forget.
WHAT GUESTS ARE SAYING
ABOUT THE SAN DIEGO STORE
This was our last stop when it should've been our first and last! As soon as we walked in we were greeted by Gary!!!!!! And let me tell you... he made our experience one of a kind. We had went to multiple jewelry stores and hated every experience but when we came here, Gary sat us down, asked us what we were looking for and brought us a variety of diamonds to choose from.He was not pushy, we didn't feel like he was trying to sell us.. all he did was meet all our needs.
- Joanna V.
Read more Yelp reviews
Services offered
at this store