Hours
Mon-Sat: 11:00 AM - 7:00 PM
Sun: 11:00 AM - 6:00 PM
EXTRA, EXTRA!
OFFERS & EVENTS AT THIS STORE
At this store
We speak English, Spanish and Tagalog.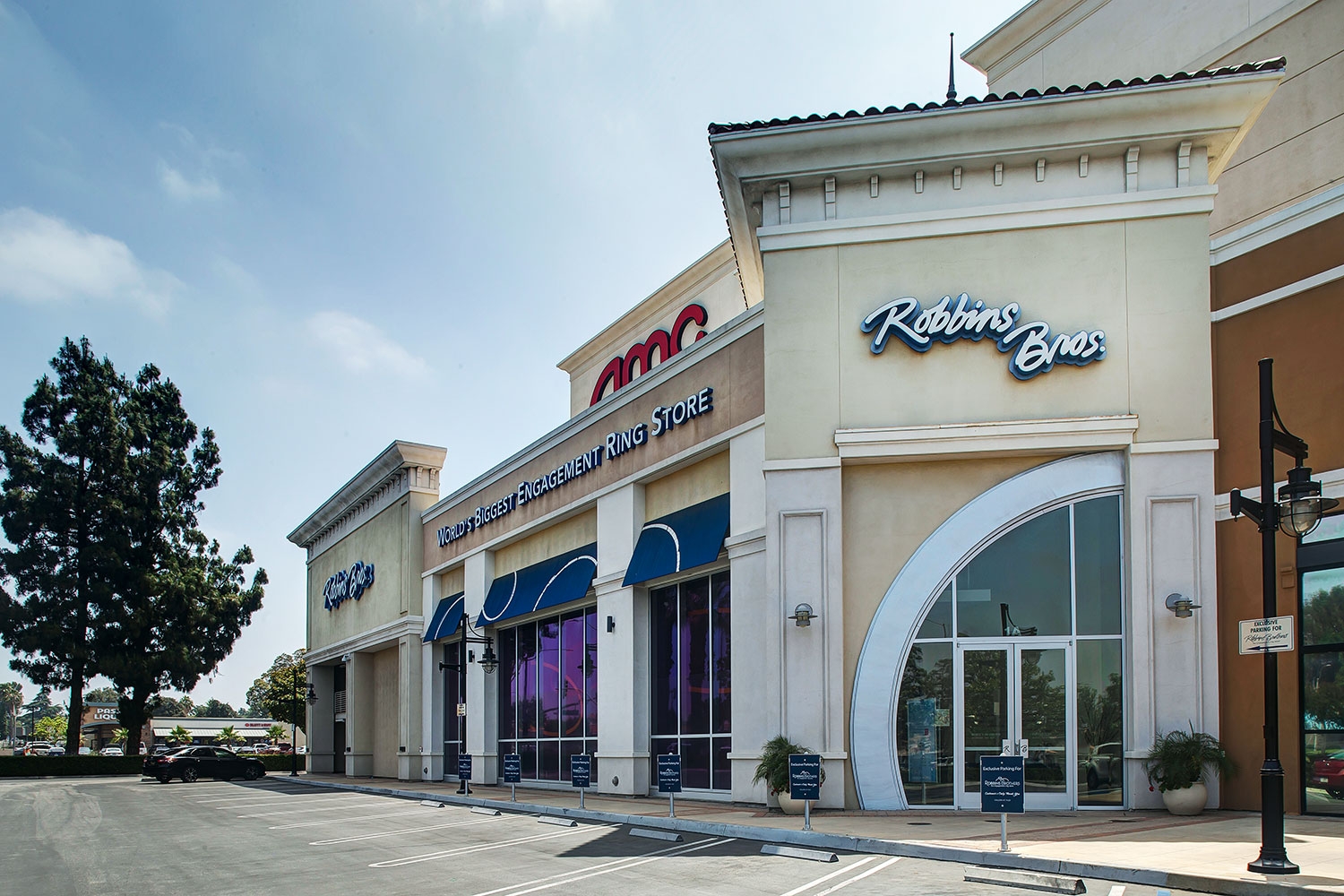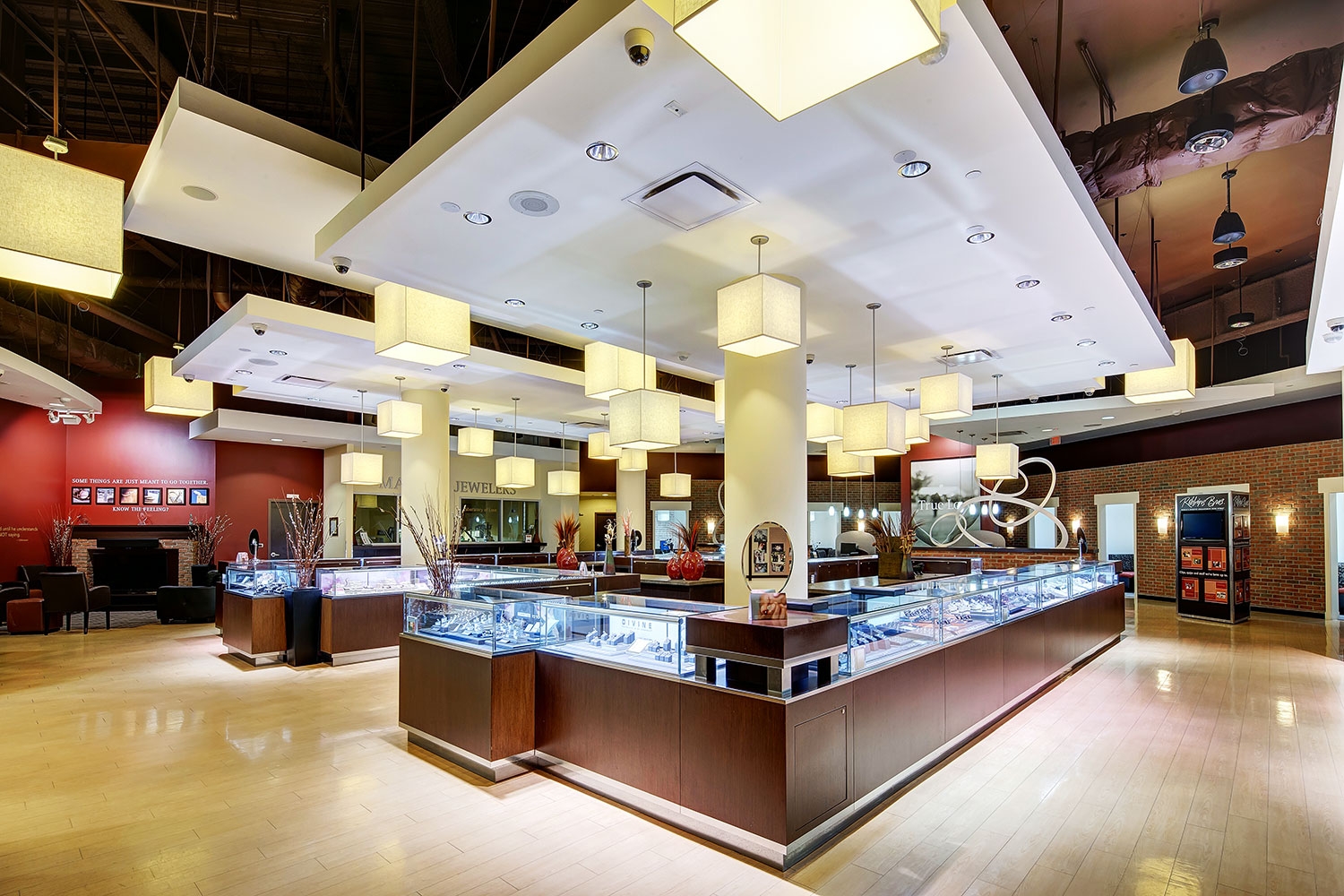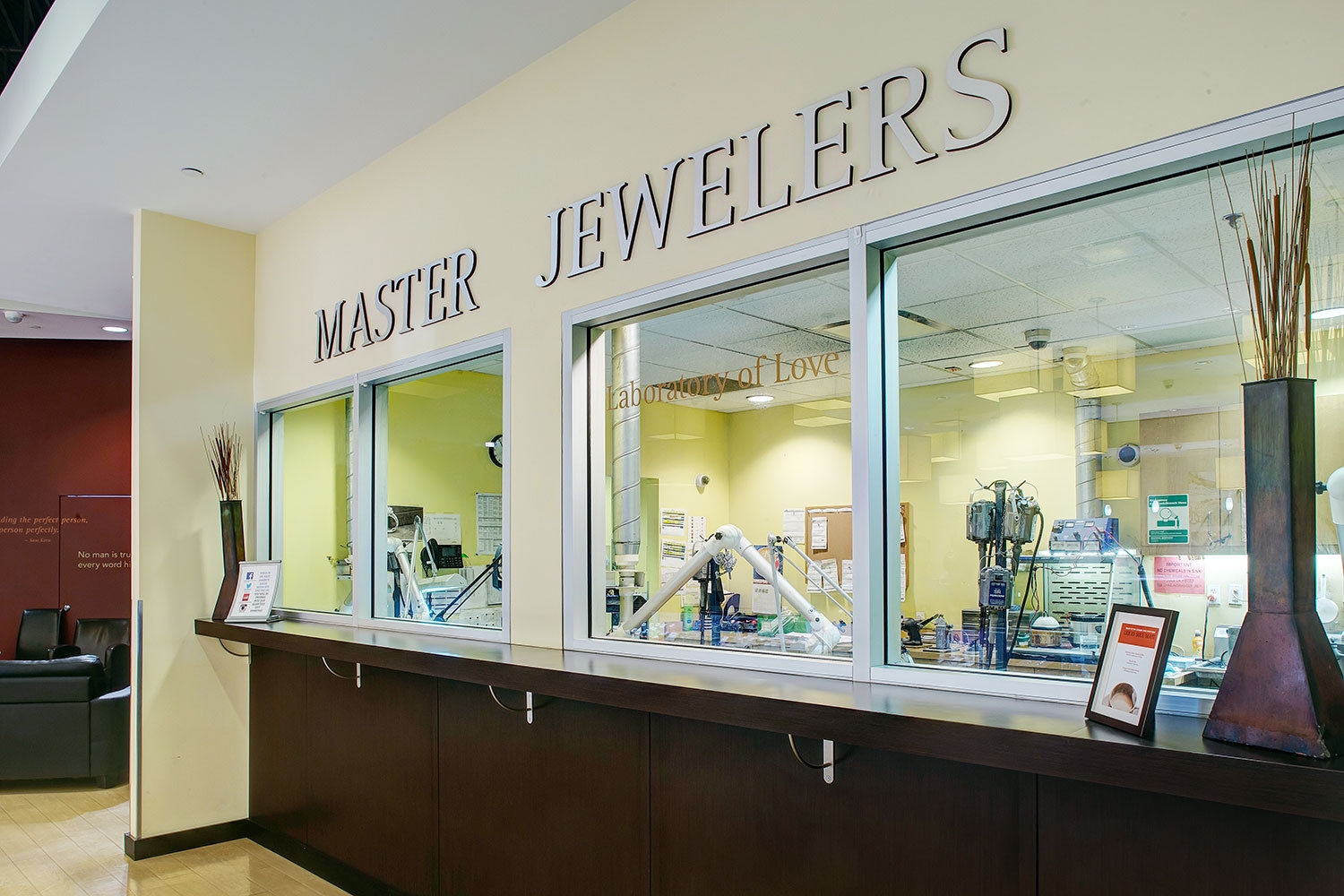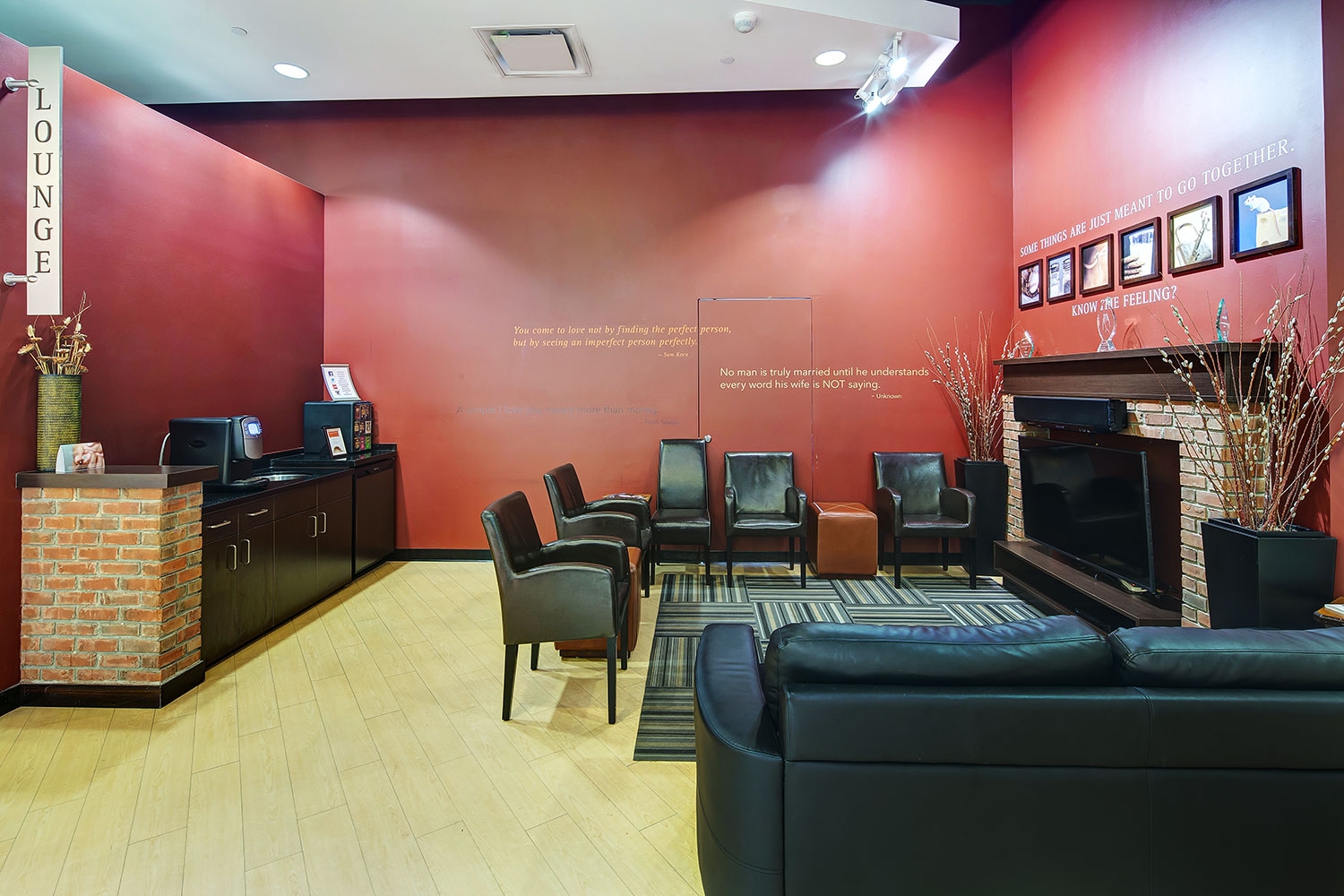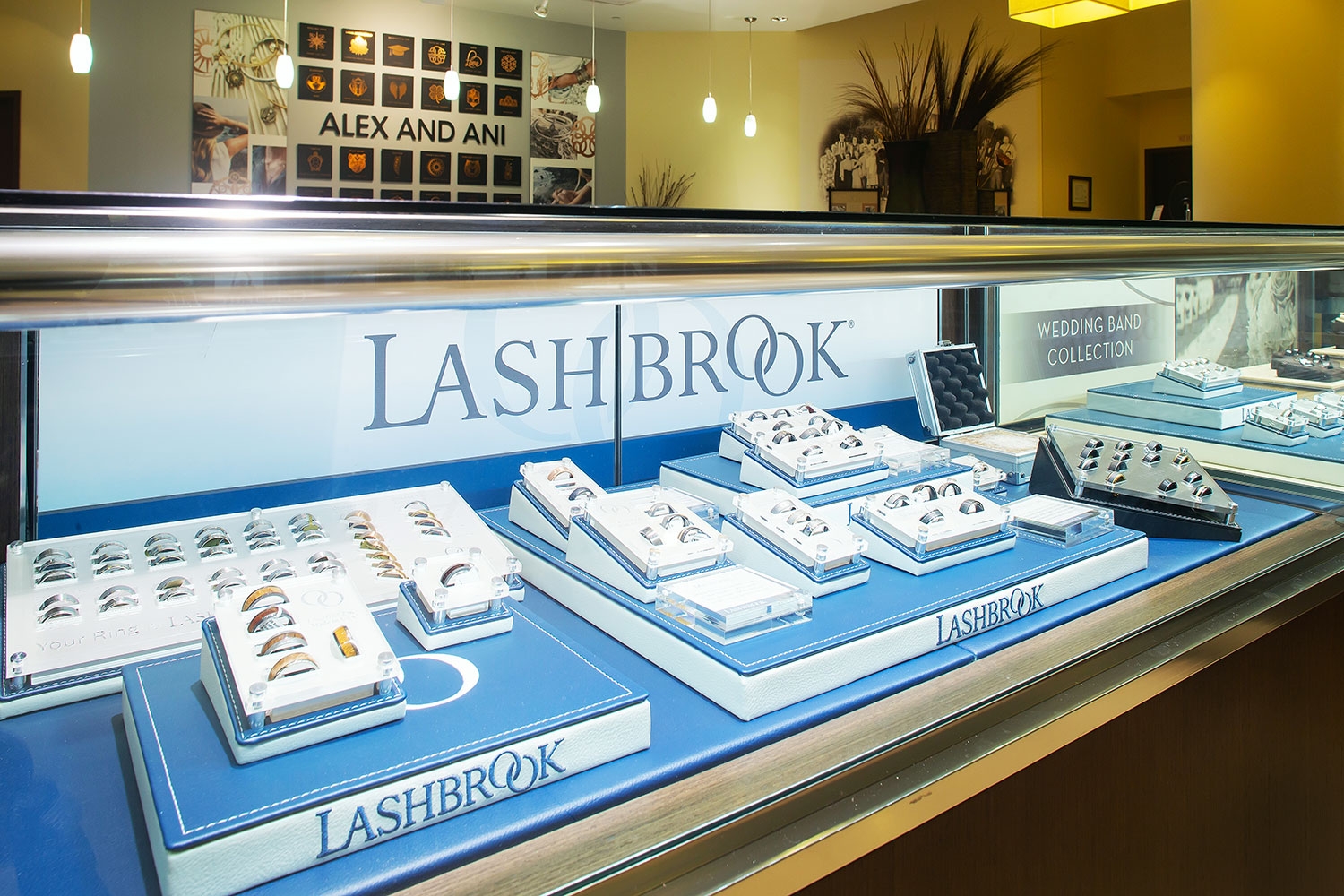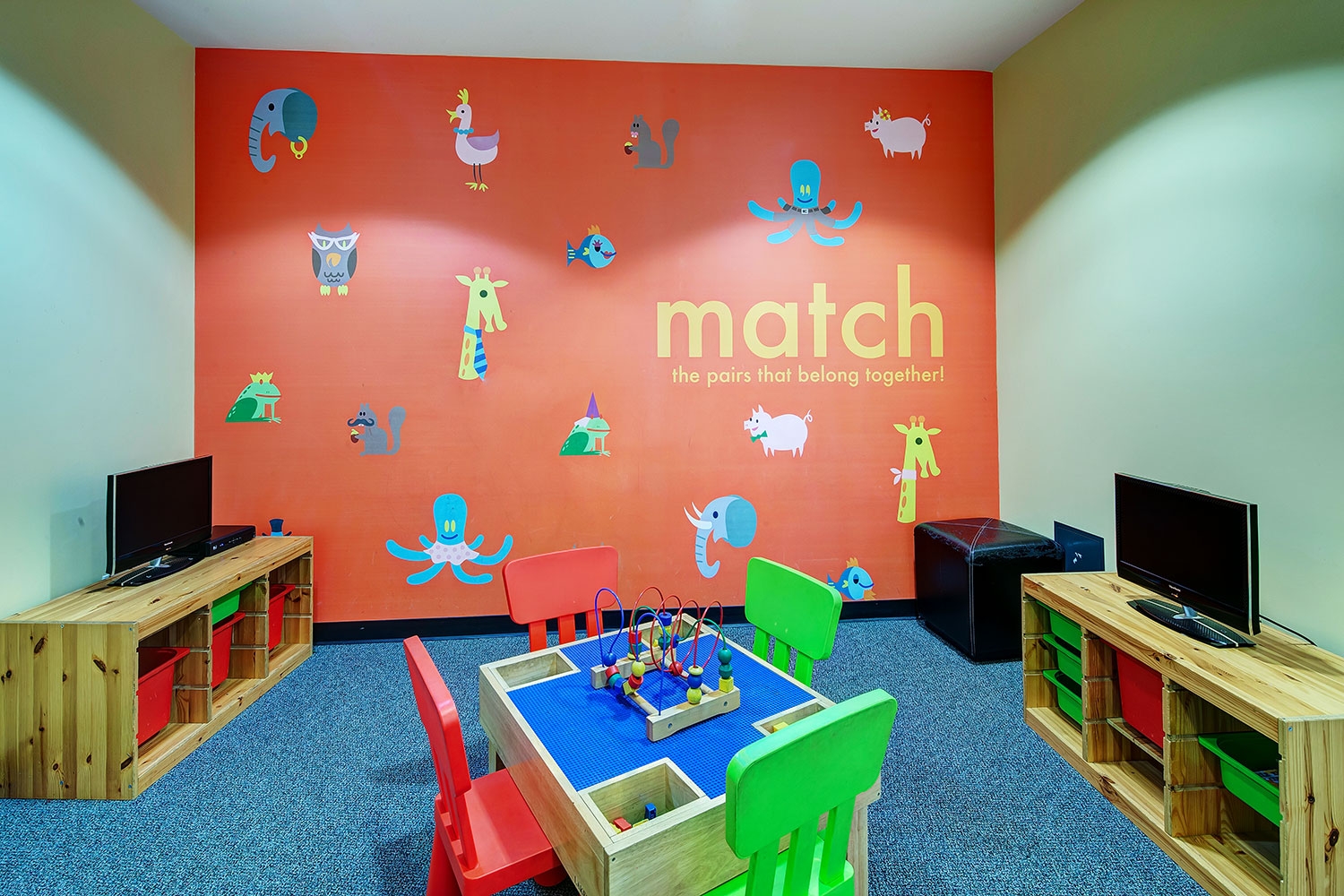 Meet The store manager
Tracy Tanchez
Robbins Brothers Riverside has an amazing assortment of diamond jewelry. Visit our showroom and you will find an unparalleled selection of jewelry for all occasions and budgets - whether you're searching for a classic pair of diamond studs, the latest jewelry fashions, or a one-of-a-kind piece. Our team of jewelry designers are unique among jewelers in the Riverside area. At Robbins Brother we take pride in the white glove treatment our customers enjoy. Come in and enjoy the experience of one-on-one time in our diamond viewing rooms, and you will be amazed at what we offer. Whatever your needs may be, we have exactly what you are looking for. At Robbins Brothers, we ensure you will have the shopping experience of a lifetime.
WHAT GUESTS ARE SAYING
ABOUT THE RIVERSIDE STORE
My fiancé Shon and I want to give a huge shout out to Cammy at Robbins Brothers for going above and beyond to make our engagement a huge success! From the moment we met I felt an immediate sense of enthusiasm and positive energy from you! You were so sweet and endearing and I felt I could sit with you for hours and just catch up! We feel very blessed to have met you and are grateful that you were a part of this special moment in our lives!
- Juanita N.
Read more Yelp reviews
Services offered
at this store