ROBBINS BROTHERS DIAMOND ACCOUNT
ACCOUNT NUMBER STARTS WITH 000008
Online: Manage your Diamond Account online by clicking Here.

By Phone:If you have any questions regarding your Diamond Account or wish to make a payment, please call 800-655-4770. Monday-Friday 9 AM – 7 PM (PT).

By Mail:Payments are due by the date shown on your billing statement. Mail your Diamond Account payment to:

Robbins Brothers 1300 West Optical Drive Suite 200 Azusa, CA 91702-0517
In Person:Exclusively for Diamond Account holders! You can make a payment on your Robbins Brothers Diamond Account at any of our Store Locations.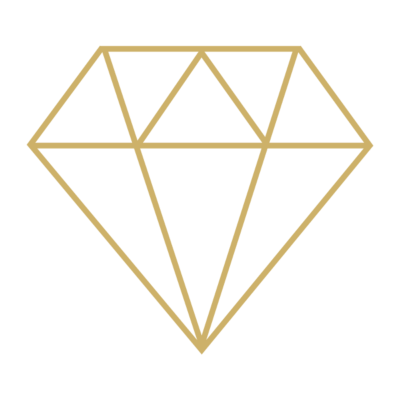 SYNCHRONY ACCOUNT
ACCOUNT NUMBER STARTS WITH 5046
Online: Manage your Synchrony account online by clicking Here.

By Phone: If you have any questions regarding your Synchrony account or wish to make a payment, please call 866-396-8254.

By Mail: Payments are due by the date shown on your billing statement. Mail your Synchrony account payment to:

Synchrony P.O. Box 960061 Orlando, FL 32896-0061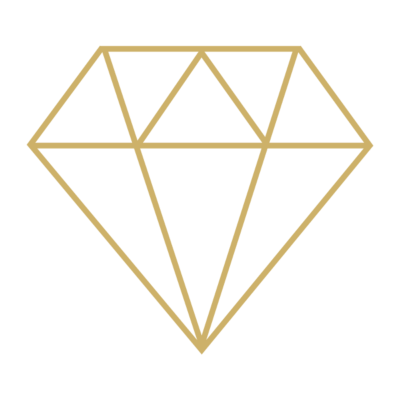 Genesis Credit Account
ACCOUNT NUMBER STARTS WITH 7633
Online: Manage your Genesis Credit account online by clicking Here.

By Phone: If you have any questions regarding your Genesis Credit account or wish to make a payment, please call 866-502-6439.

By Mail: Payments are due by the date shown on your billing statement. Mail your Genesis Credit account payment to:

Genesis FS Card Services PO Box 84049 Columbus, GA 31908-4049