Hours
Mon-Sat: 11:00 AM - 7:00 PM
Sun: 11:00 AM - 6:00 PM
EXTRA, EXTRA!
OFFERS & EVENTS AT THIS STORE
At this store
We speak English, Spanish, Hindi and Punjabi.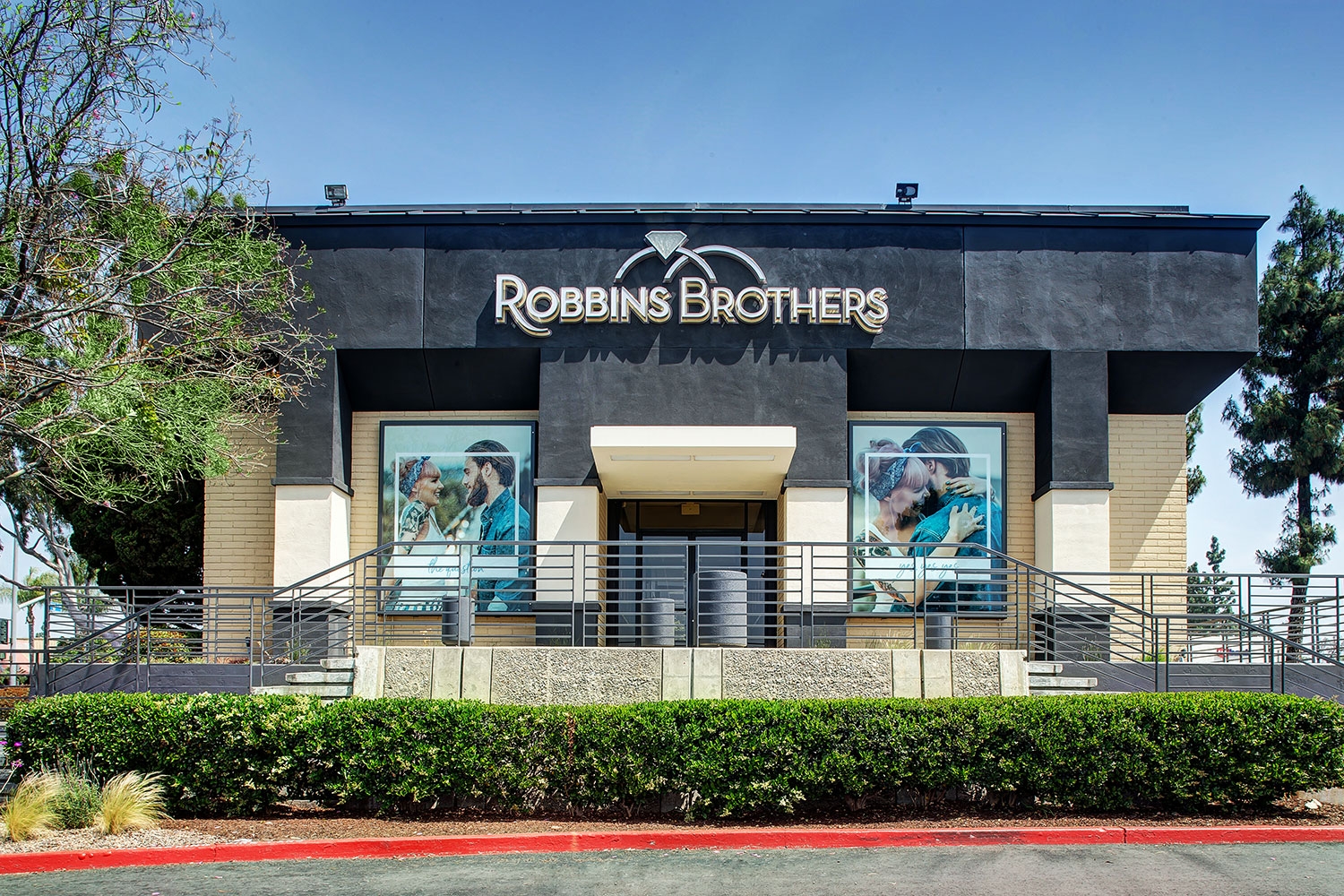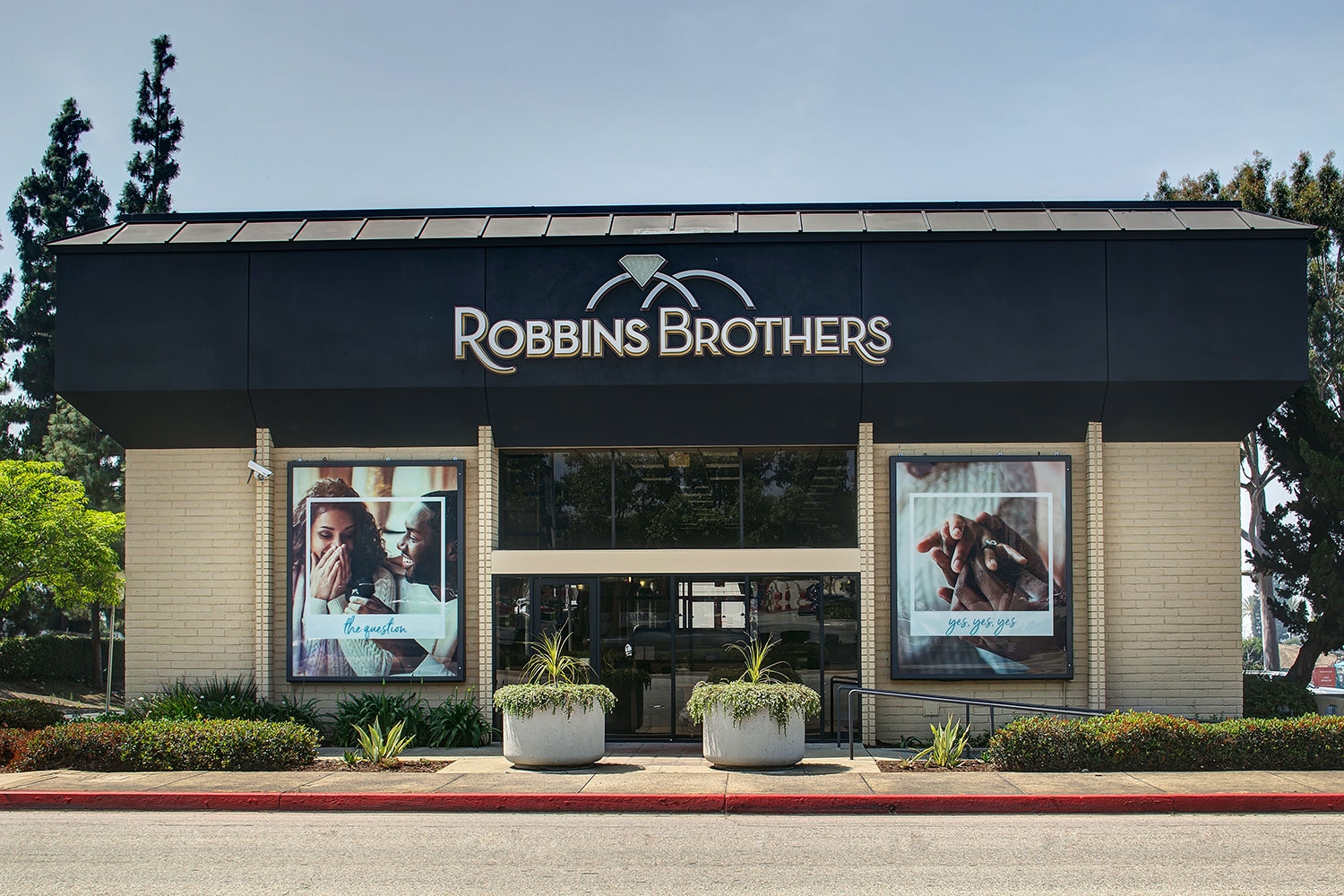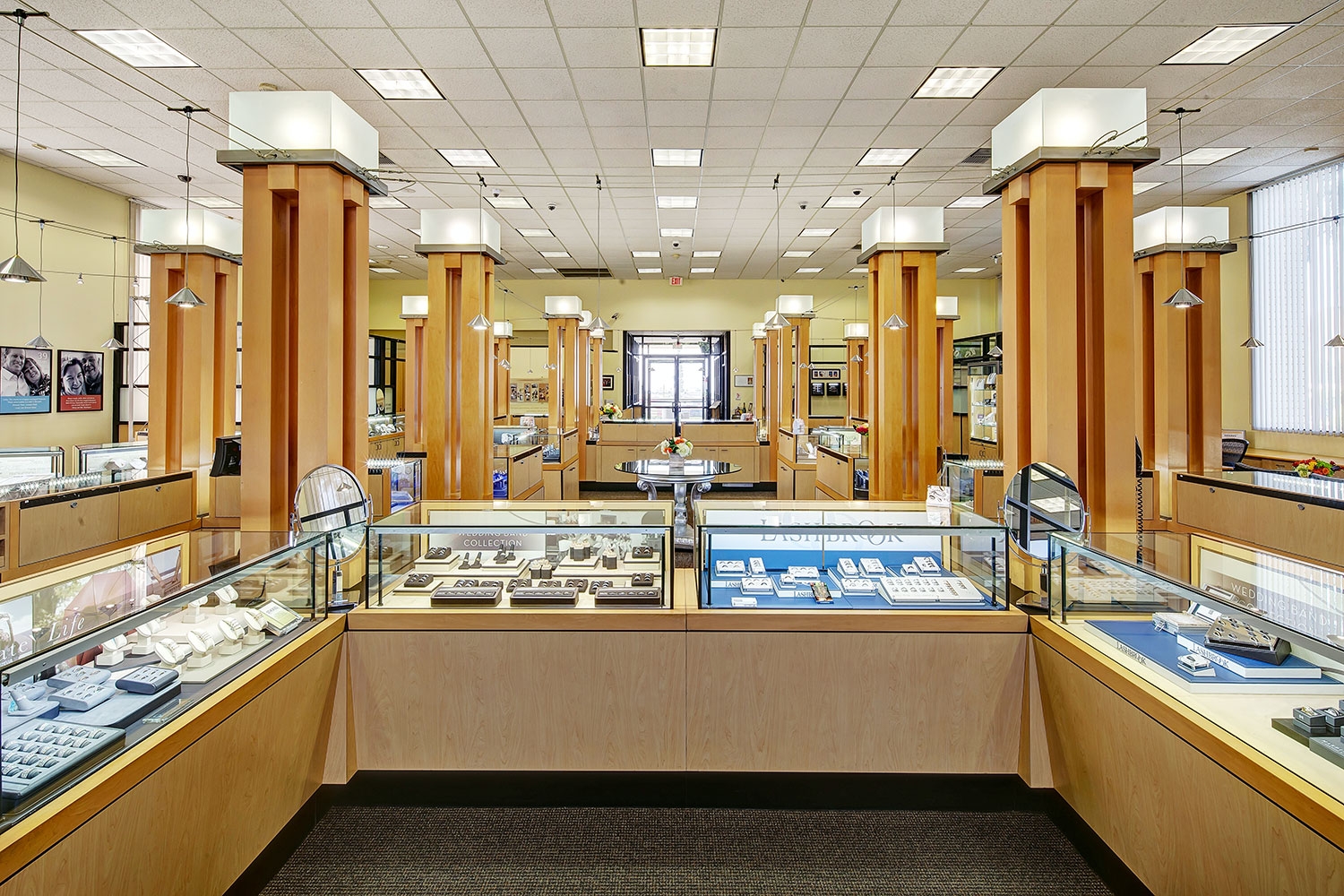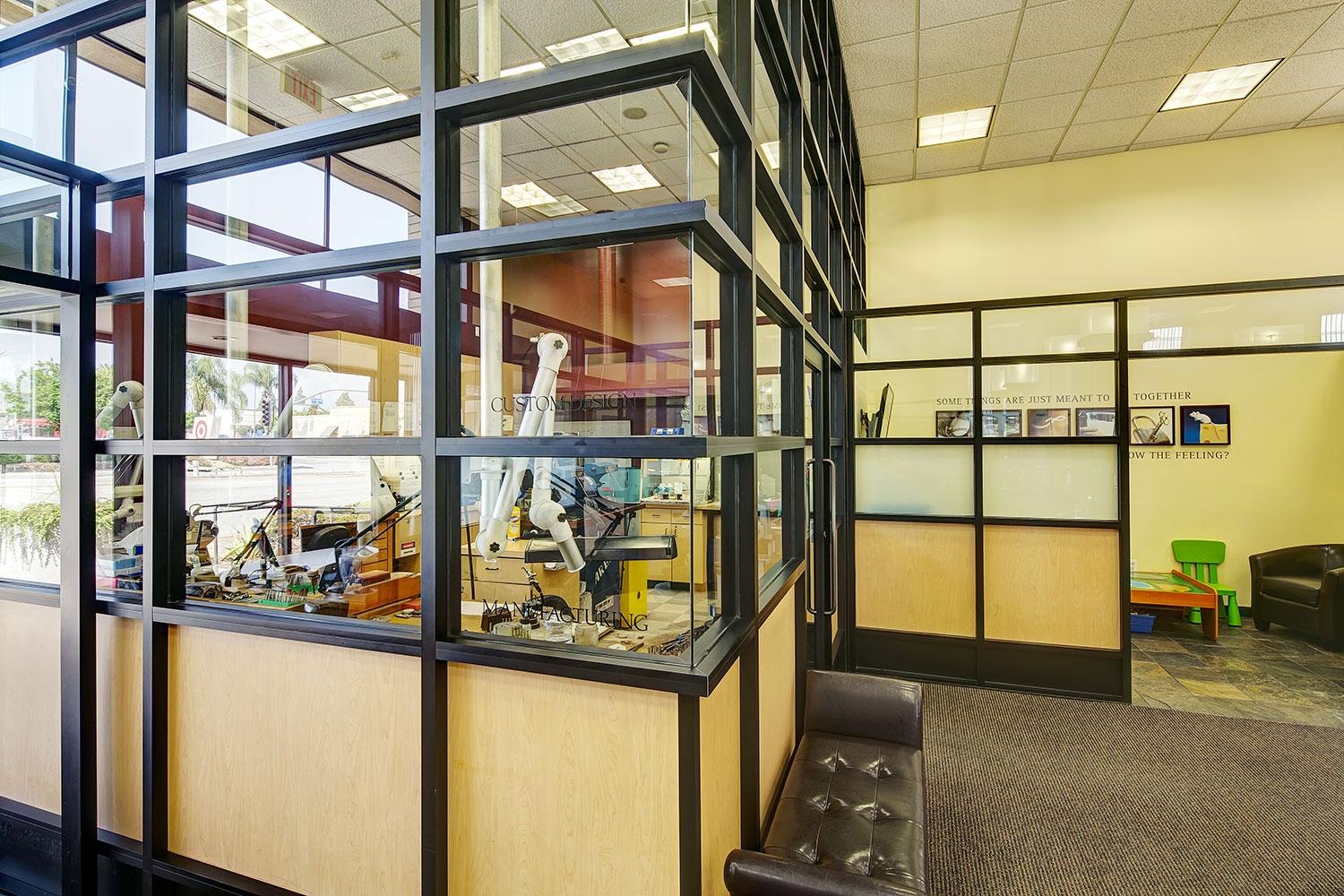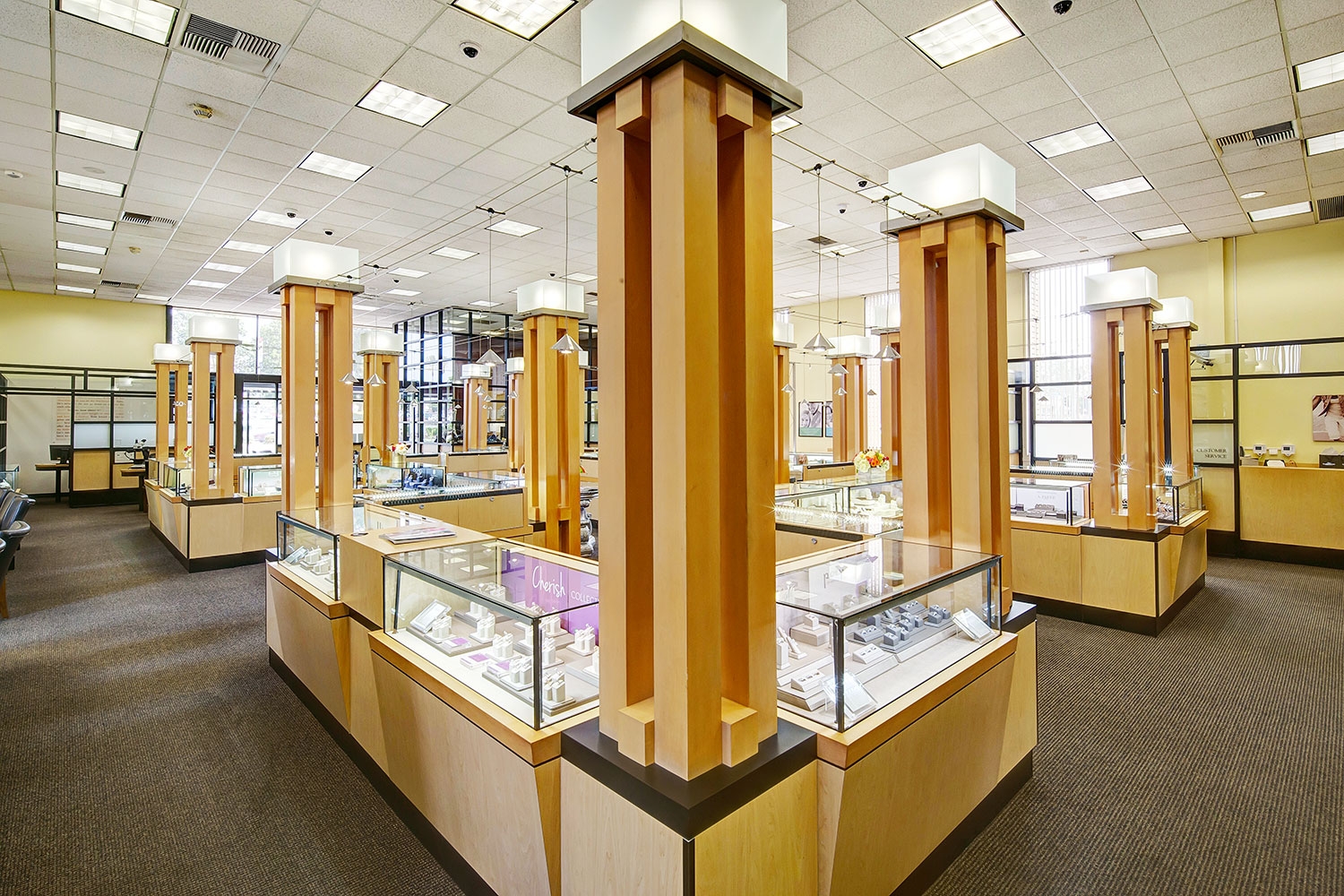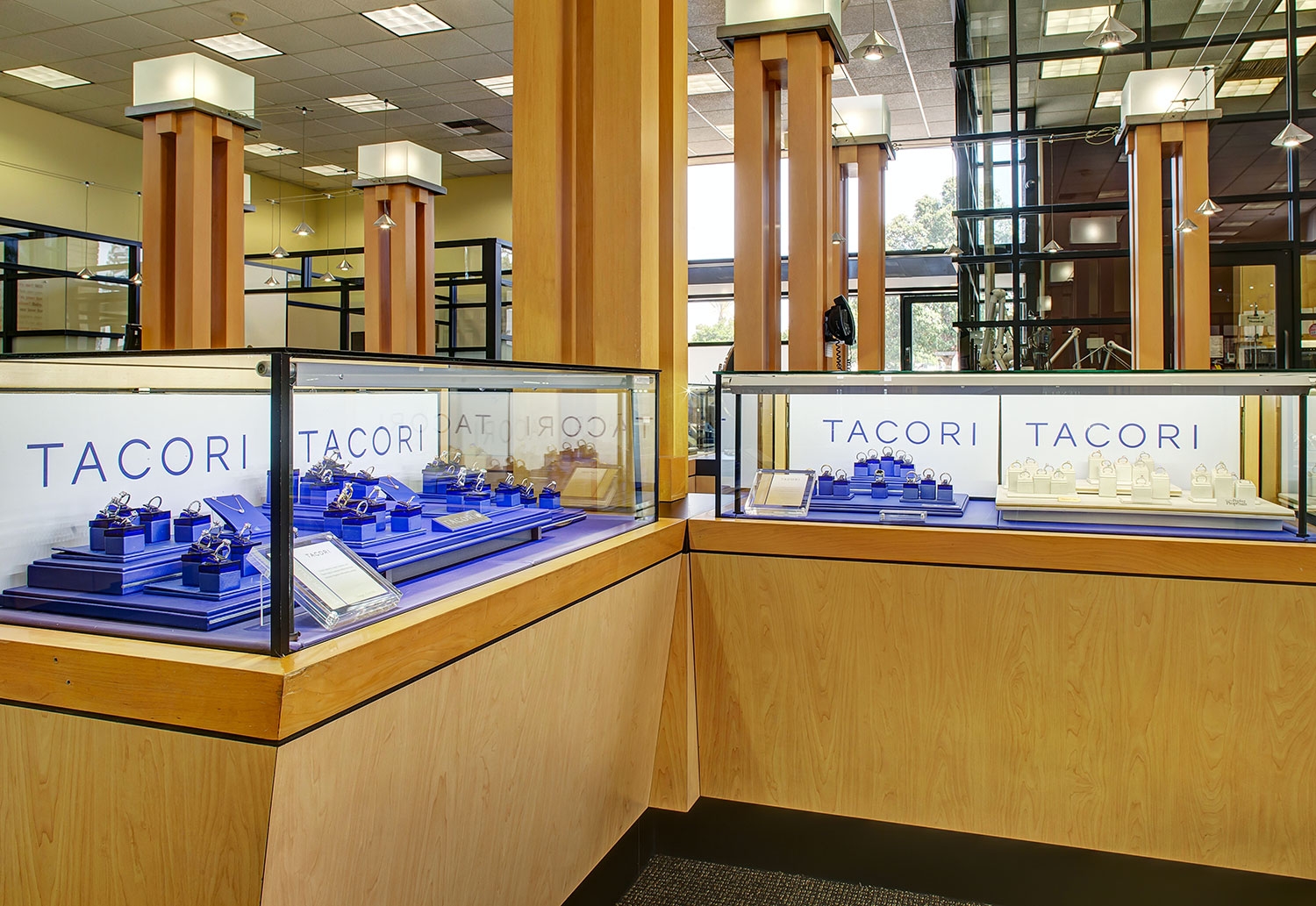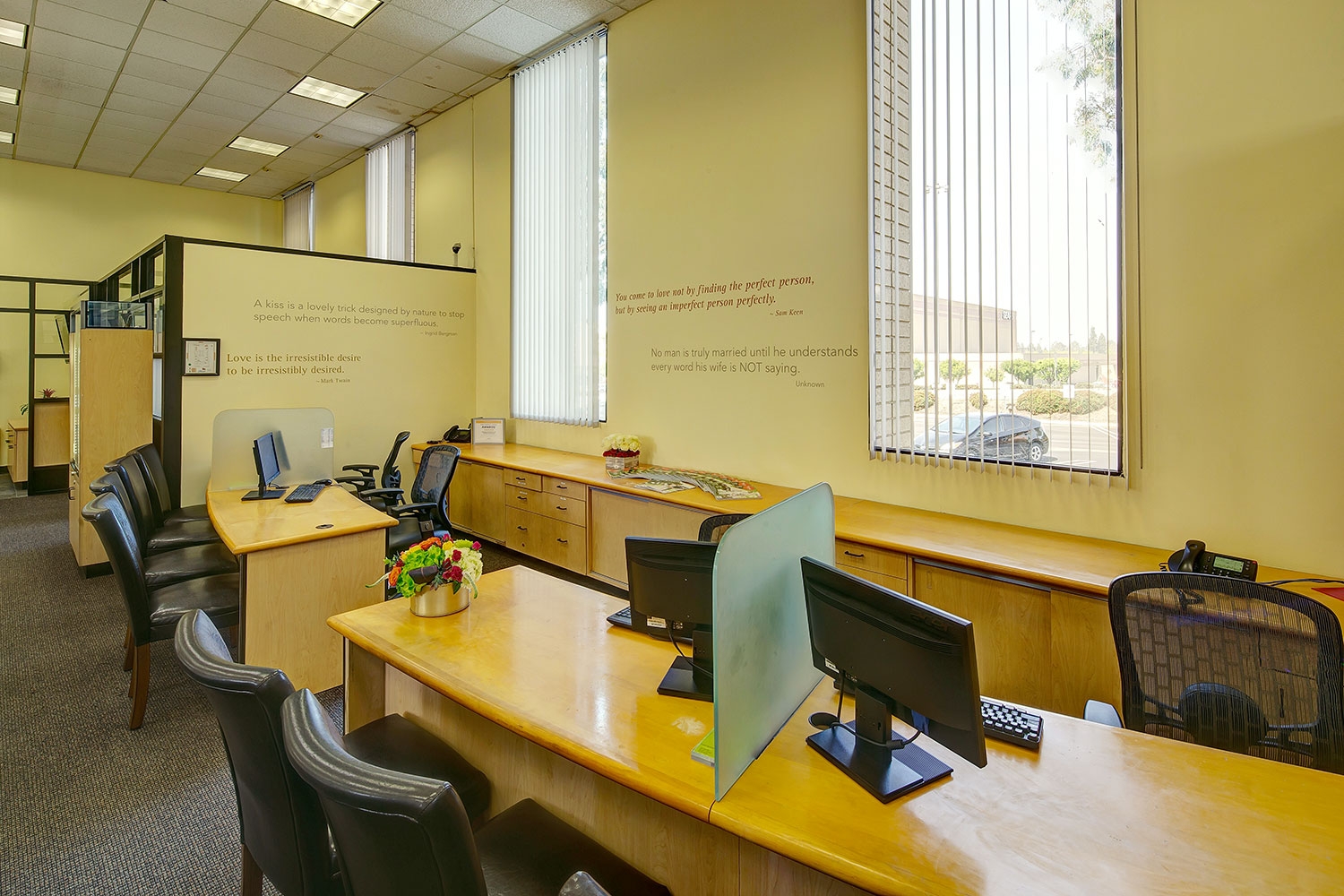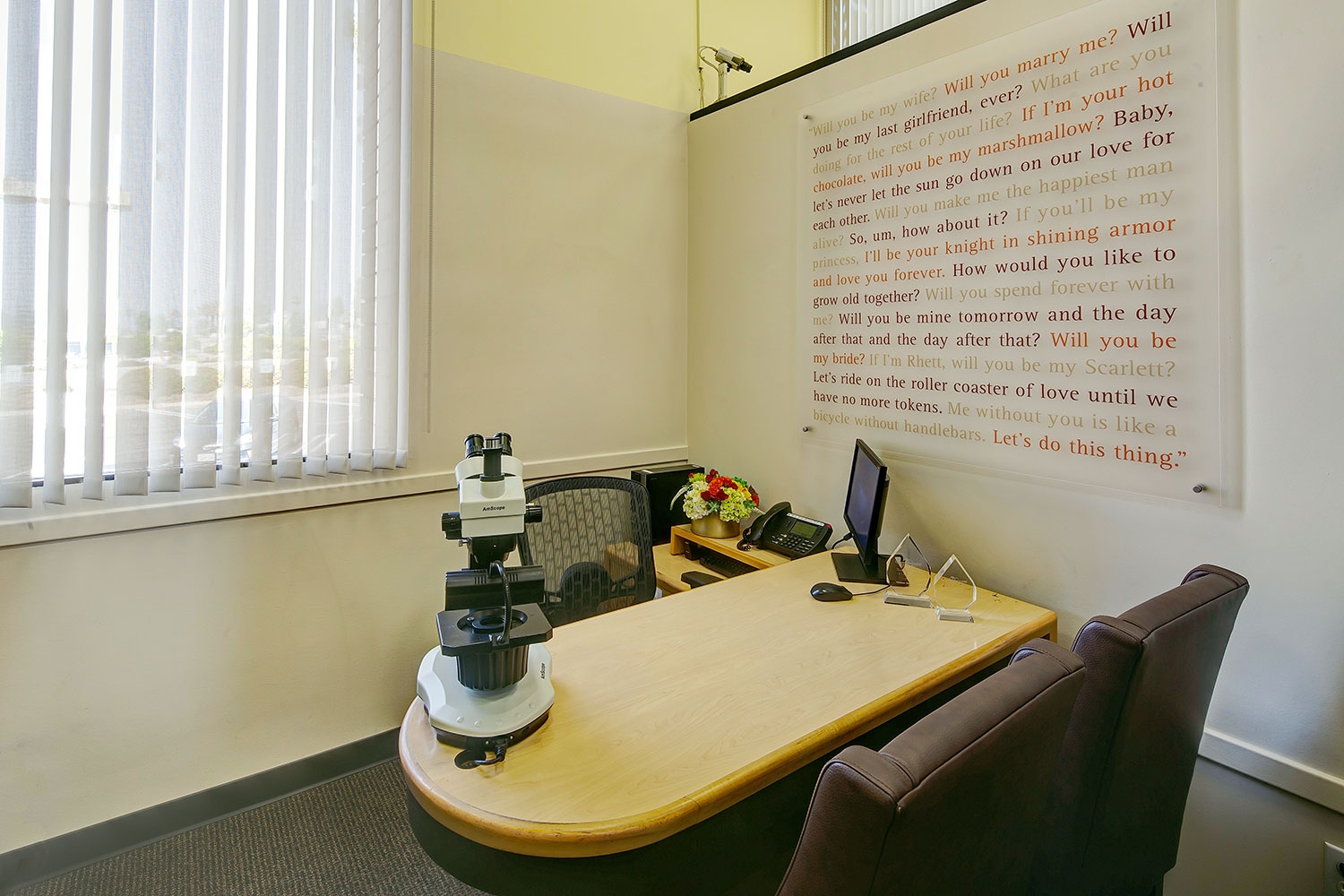 Meet The store manager
James Davies
Robbins Brothers Montclair is the store for any and all of your jewelry needs. Our unique collection of diamonds includes everything from engagement rings to vintage jewelry designs and everyday accessories. We not like an other jeweler in the Montclair area. At Robbins Brothers, we are here to ensure that your time with us will be truly amazing, and that you will find the perfect piece for you. Whether looking for a diamond engagement ring for your special day, earrings, or a gift for the love of your life, we have the piece for you. Come in and visit our showroom, and let our uniquely trained staff help you. We care deeply for our customers and are here to give you an unforgettable jewelry shopping experience.
WHAT GUESTS ARE SAYING
ABOUT THE MONTCLAIR STORE
Robbins Brothers is the BEST place to find the right wedding jewelry to make your marriage special. Upon entering, you are greeted with a smile and a nice how do ya do. I had the pleasure of working with Rosie. Professional and friendly, Rosie took me on a tour of the cases upon cases of engagement rings. Big diamonds, small diamonds, square diamonds, oval diamonds; you have a diamond in mind, they'll probably have it.
- Evan L.
Read more Yelp reviews
Services offered
at this store