MFIT® Men's Wedding Bands
Renowned for its innovative designs, MFIT® is one of the most comfortable wedding bands on the market. The patented interior creates minimal pressure points allowing skin to breathe freely with air channels (between finger and ring) designed to reduce dirt build-up. The interior pillows are all hand polished and their logo of authenticity is laser inscribed on each ring. All MFIT bands are handmade utilizing precious metals only.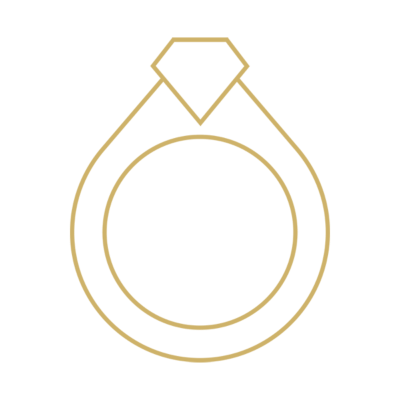 GROUNDBREAKING TECHNOLOGY
MFIT® technology has evolved into the ultimate band for the modern man. Their patented hand-polished inner pillows create the most comfortable and breathable rings available. Choose from a variety of diamond and classic gold styles that will be forever yours!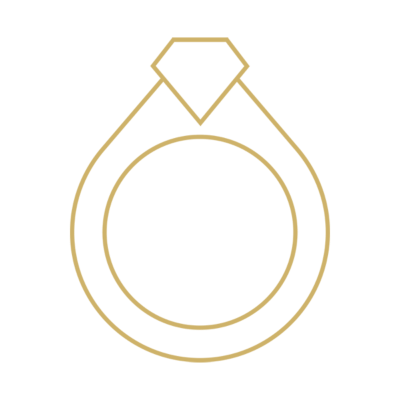 Mfit Designs Available At These Locations