Kirk Kara
forever captivating
Since 1890 this astonishingly talented family of artists and artisans has designed and handcrafted beautiful rings and fine jewelry. This rare talent for creating legendary pieces of jewelry has been passed down for four generations from fathers to sons. And now, for the first time in the company's history – to two daughters. They are committed to continuing the brand's gracious, generous spirit and relentless pursuit of perfection.
Kirk Kara has won the most prestigious award in the bridal category, the Jeweler's Choice Award ten years in a row. Come be captivated by these beautiful designs.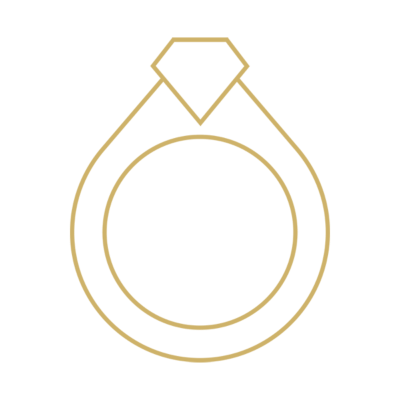 Explore the Kirk Kara Collection Now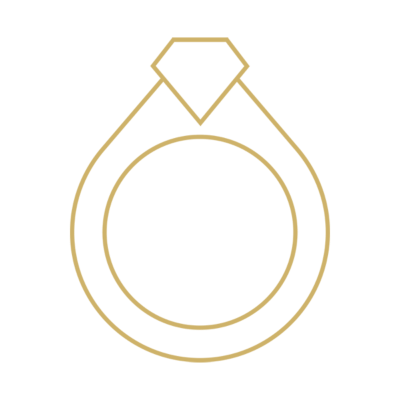 Kirk Kara Video
For the past century the Kirk Kara family has been creating breathe taking pieces of fine jewelry. We invite you to discover the truest meaning of craftsmanship, and experience why Kirk Kara is Forever Captivating.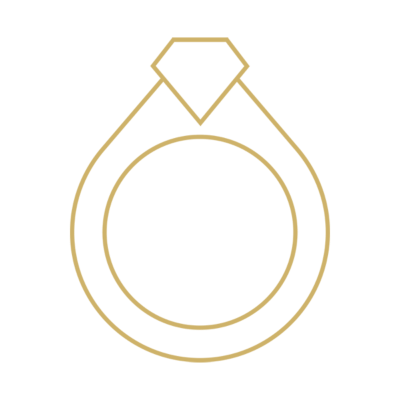 Kirk Kara Designs Available At These Locations