Hours
Mon-Sat: 11:00 AM - 7:00 PM
Sun: 11:00 AM - 6:00 PM
EXTRA, EXTRA!
OFFERS & EVENTS AT THIS STORE
At this store
We speak English, Spanish, Arabic, Armenian, Kurdish, Farsi/Persian, Cambodian, Vietnamese, Japanese, Mandarin and Turkish.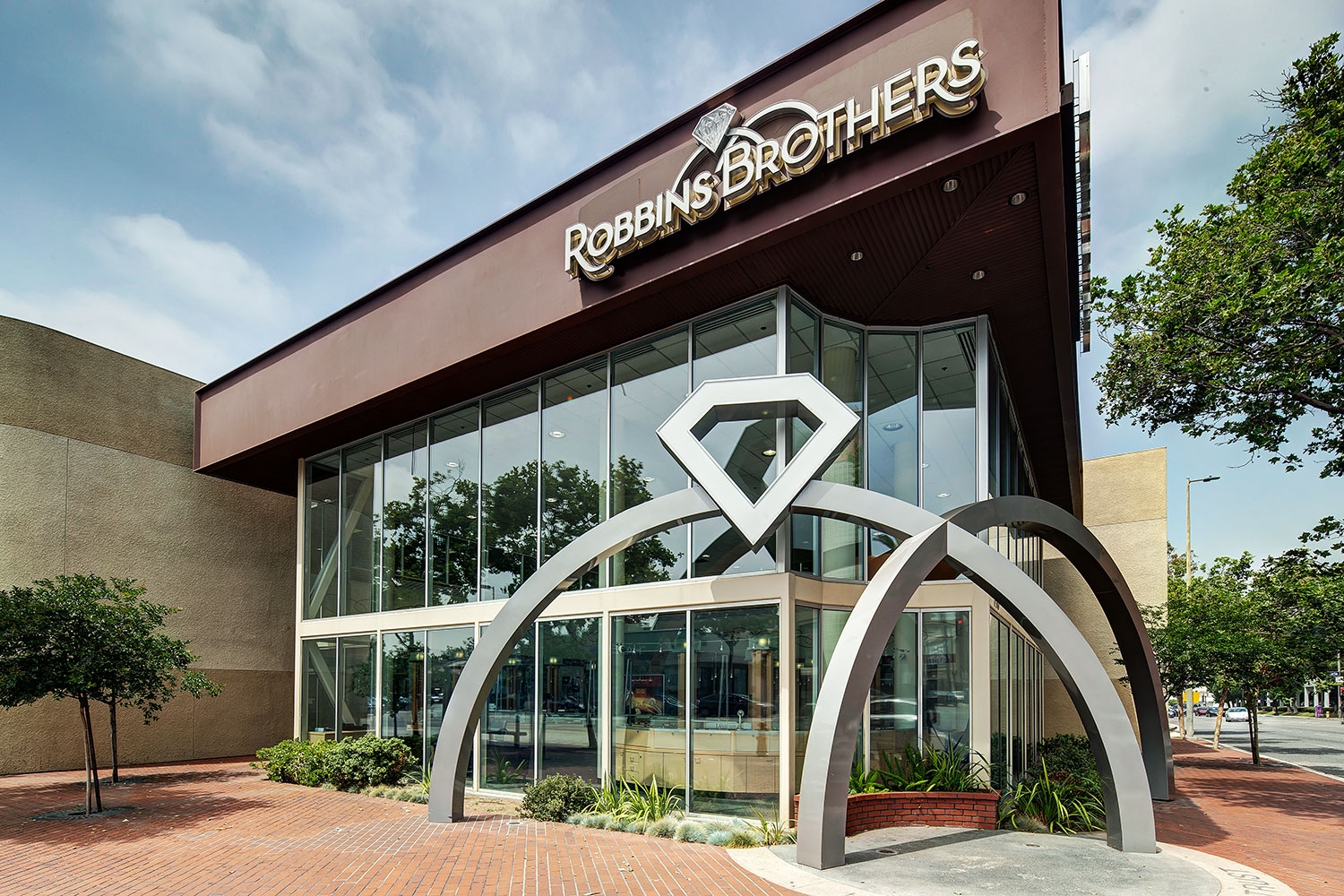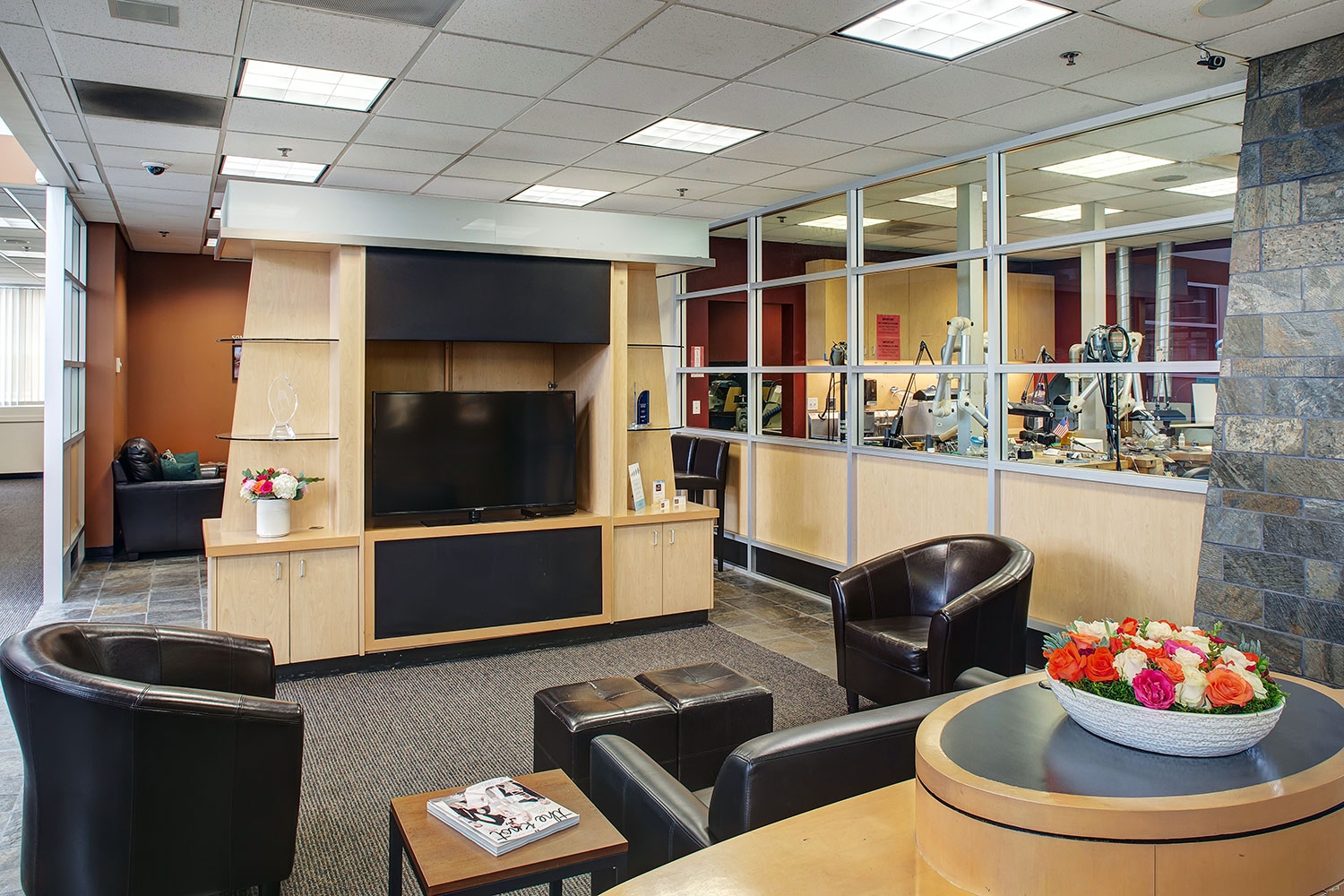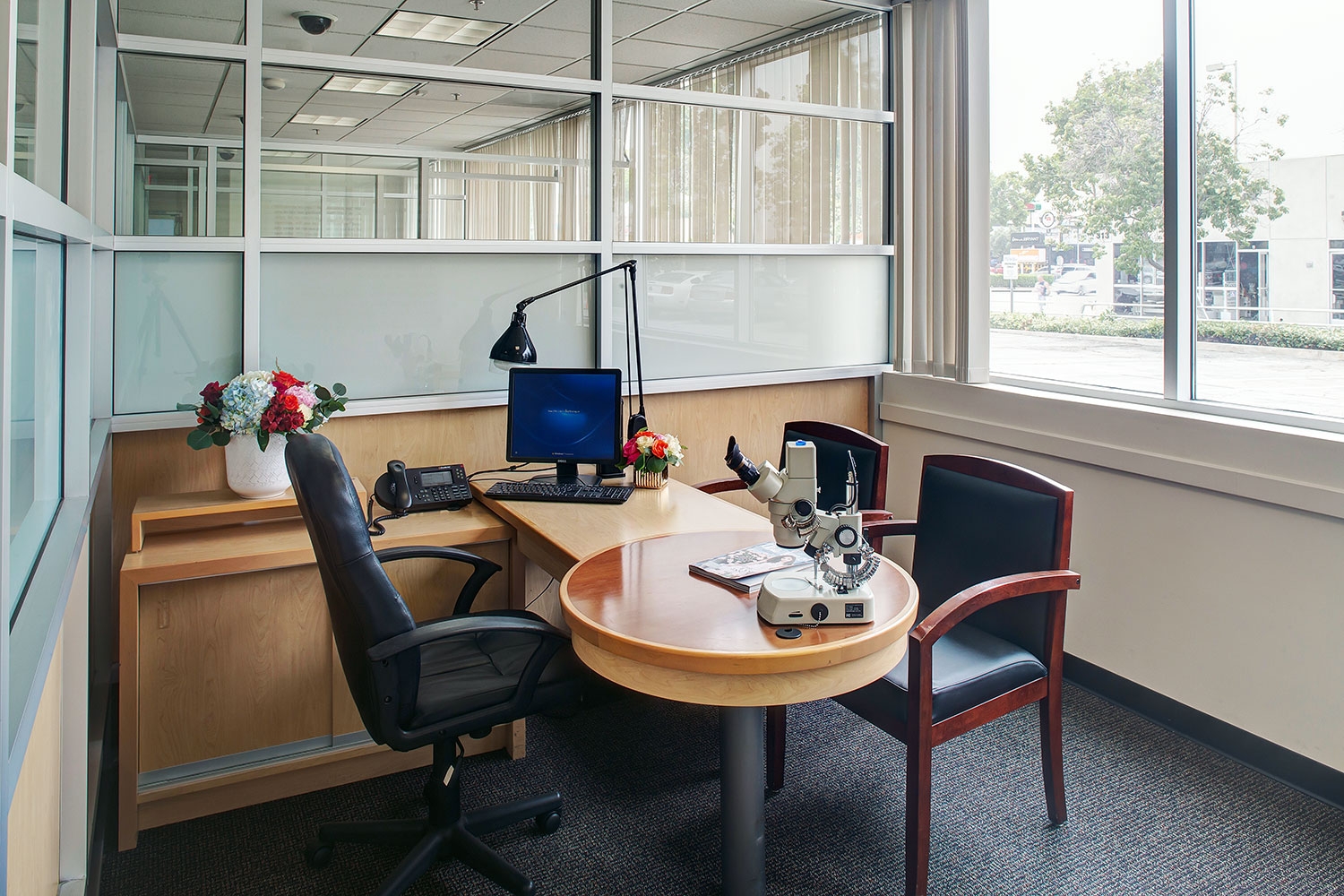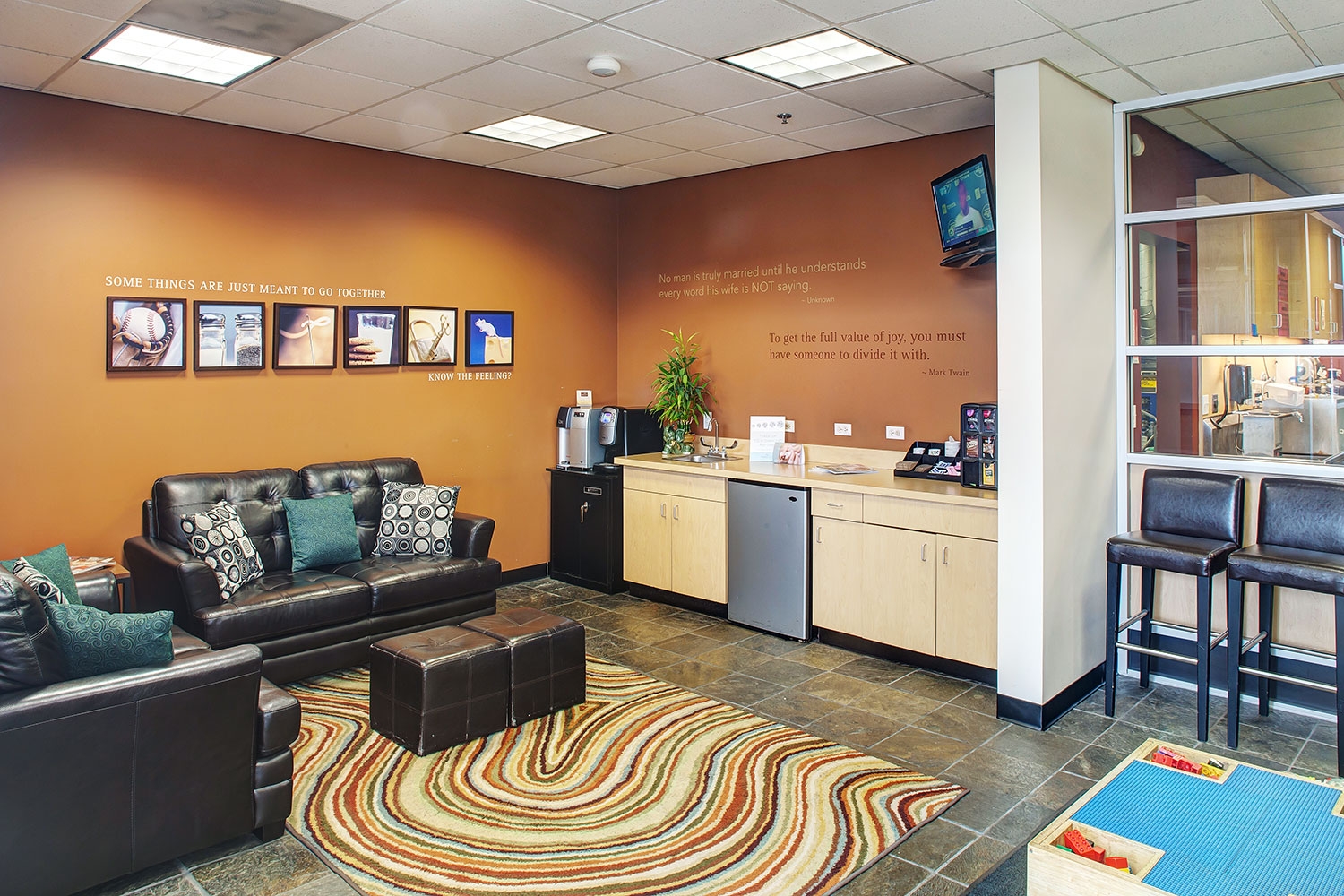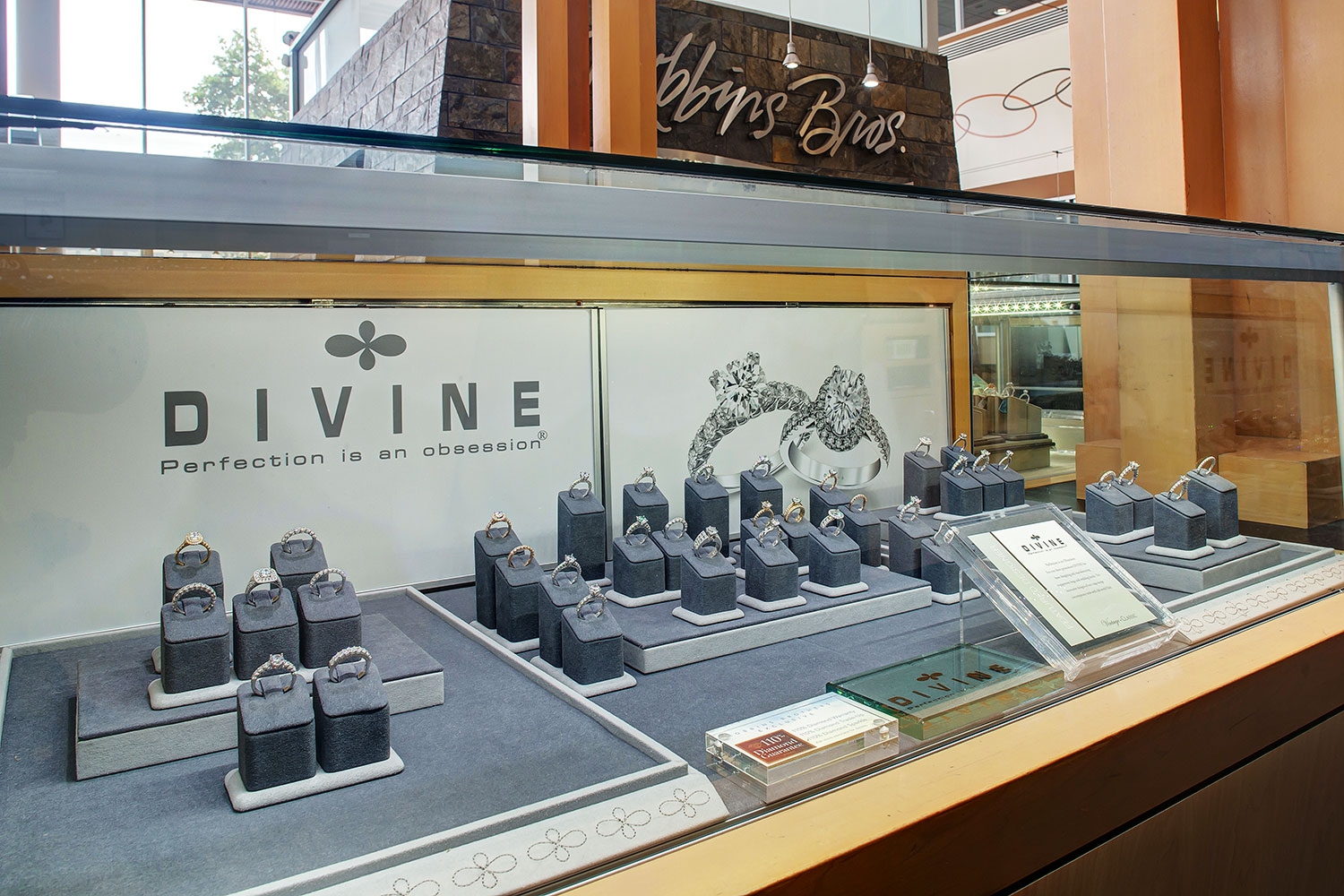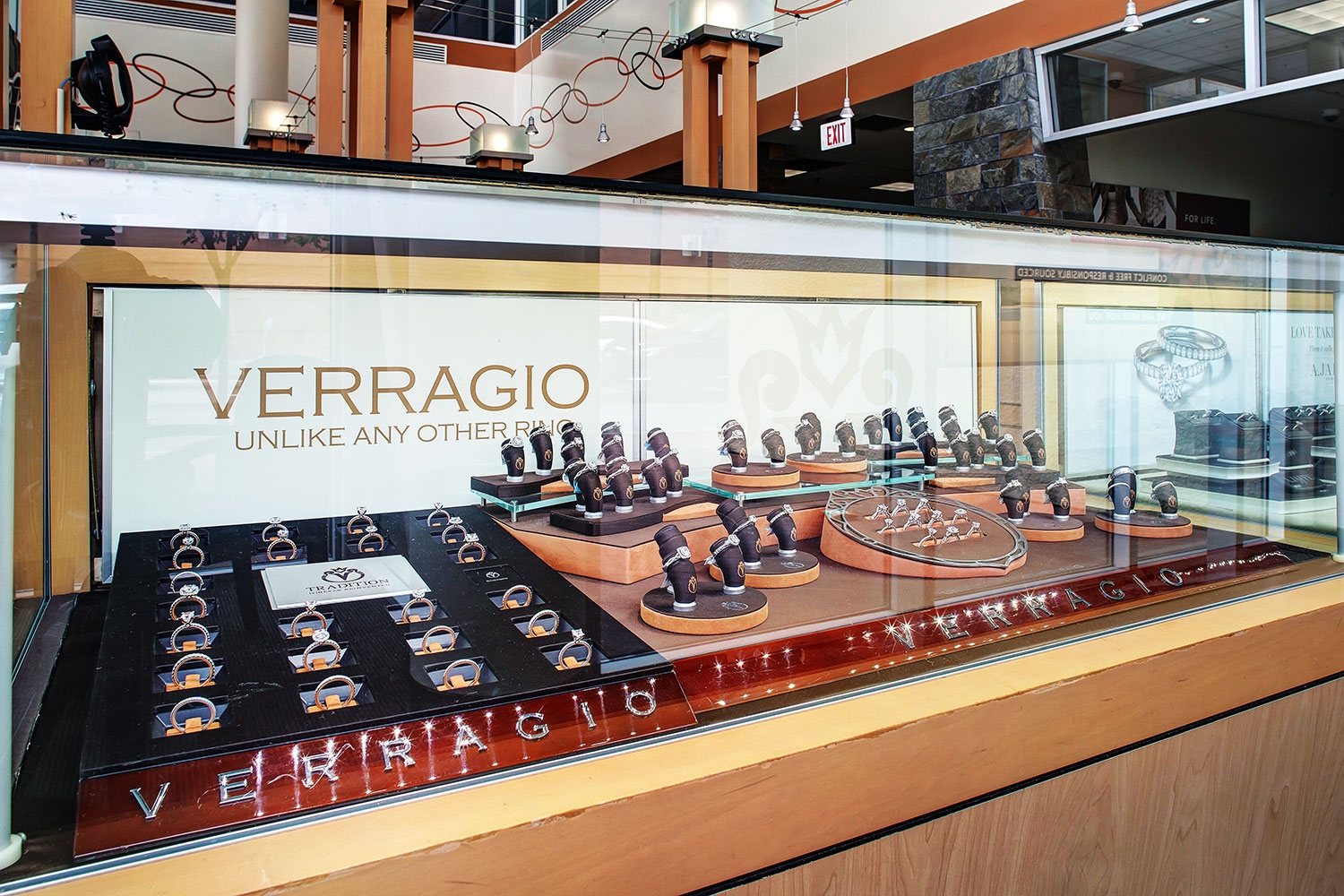 Meet The store manager
Charles Mayrsohn
Robbins Brothers Glendale has an amazing selection of diamond jewelry. At Robbins Brother we take pride in the white glove treatment our customers enjoy. Come in and enjoy the experience of one-on-one time in our diamond viewing rooms, and you will find the perfect wedding or engagement ring. Our Glendale showroom offers an unparalleled selection of jewelry for all occasions and budgets - whether you're searching for a classic pair of diamond studs, the latest jewelry fashions, or a one-of-a-kind statement piece. Our well trained staff are unique among jewelers in Glendale. Whatever your needs may be, we have exactly what you are looking for. We care deeply for our customers and will ensure you the jewelry shopping experience of a lifetime.
WHAT GUESTS ARE SAYING
ABOUT THE GLENDALE STORE
Always welcomed with a smile! You are always made to feel like a CEO here... Just crossed in to clean wedding bands... They are quick and prompt with the service. Complimentary waters and coffee were provided while waiting. Thank you for a great experience once again!
- Pierre C.
Read more Yelp reviews
Services offered
at this store