Hours
Mon-Sat: 11:00 AM - 7:00 PM
Sun: 11:00 AM - 6:00 PM
EXTRA, EXTRA!
OFFERS & EVENTS AT THIS STORE
At this store
We speak English, Farsi, Spanish, Vietnamese and Cantonese.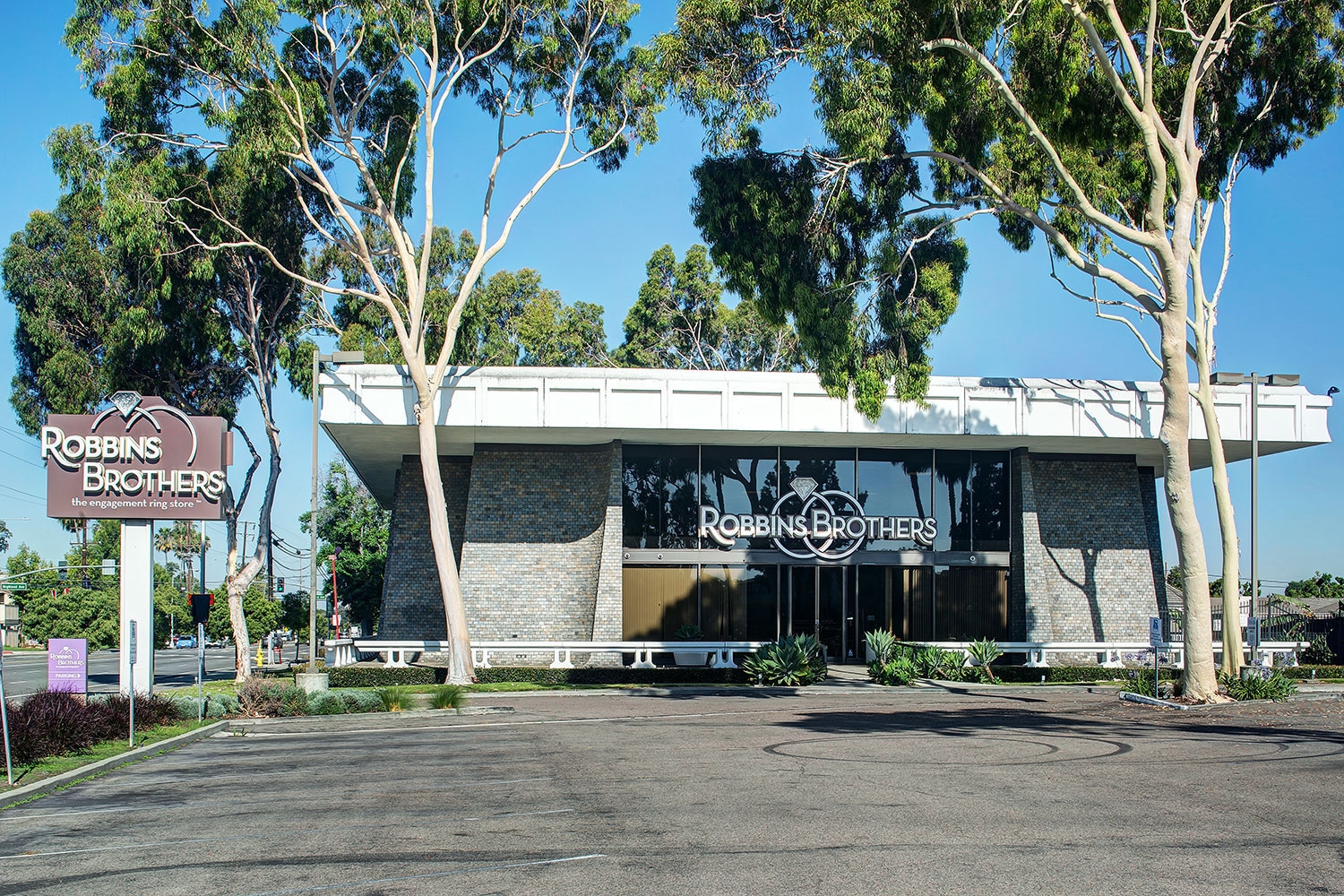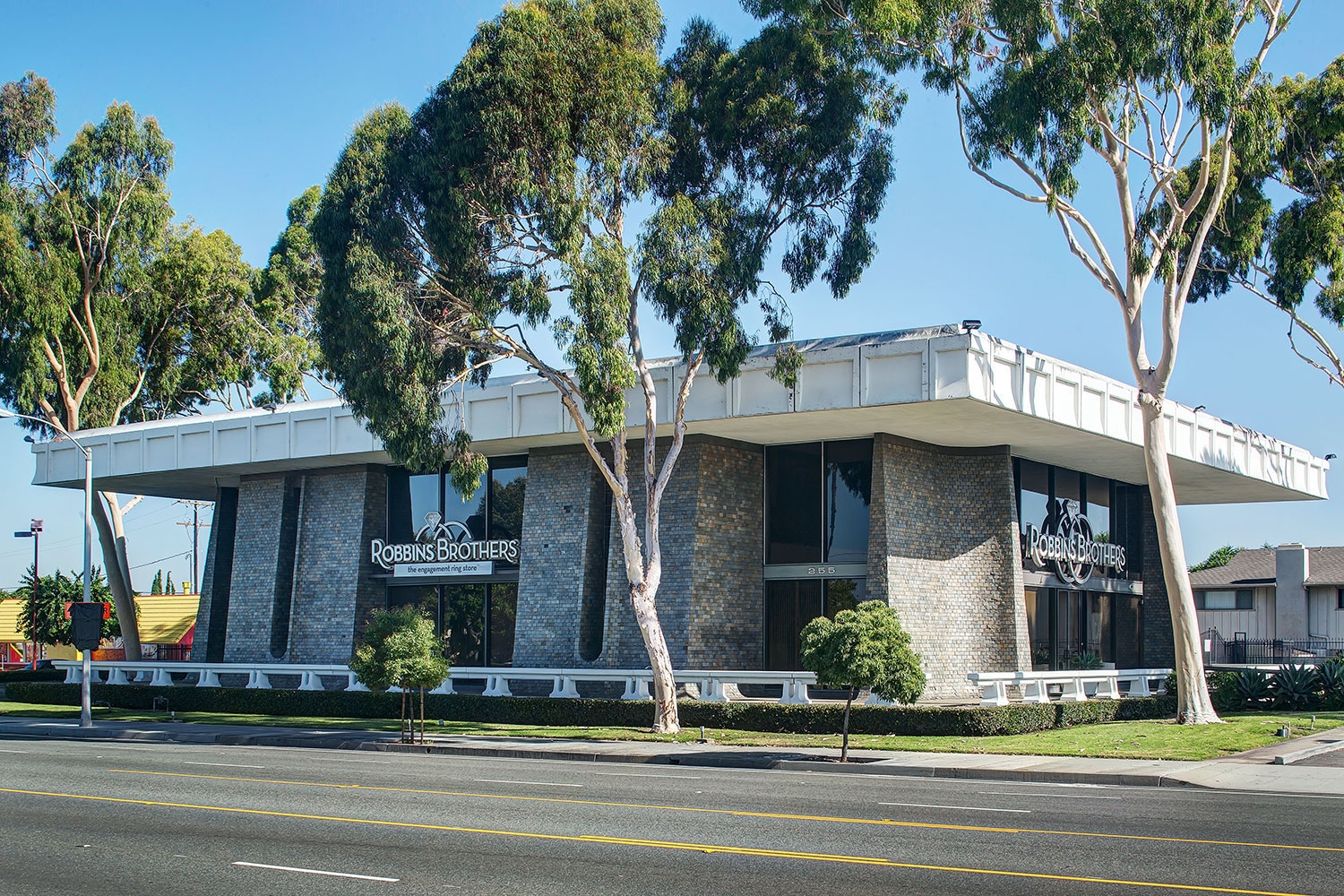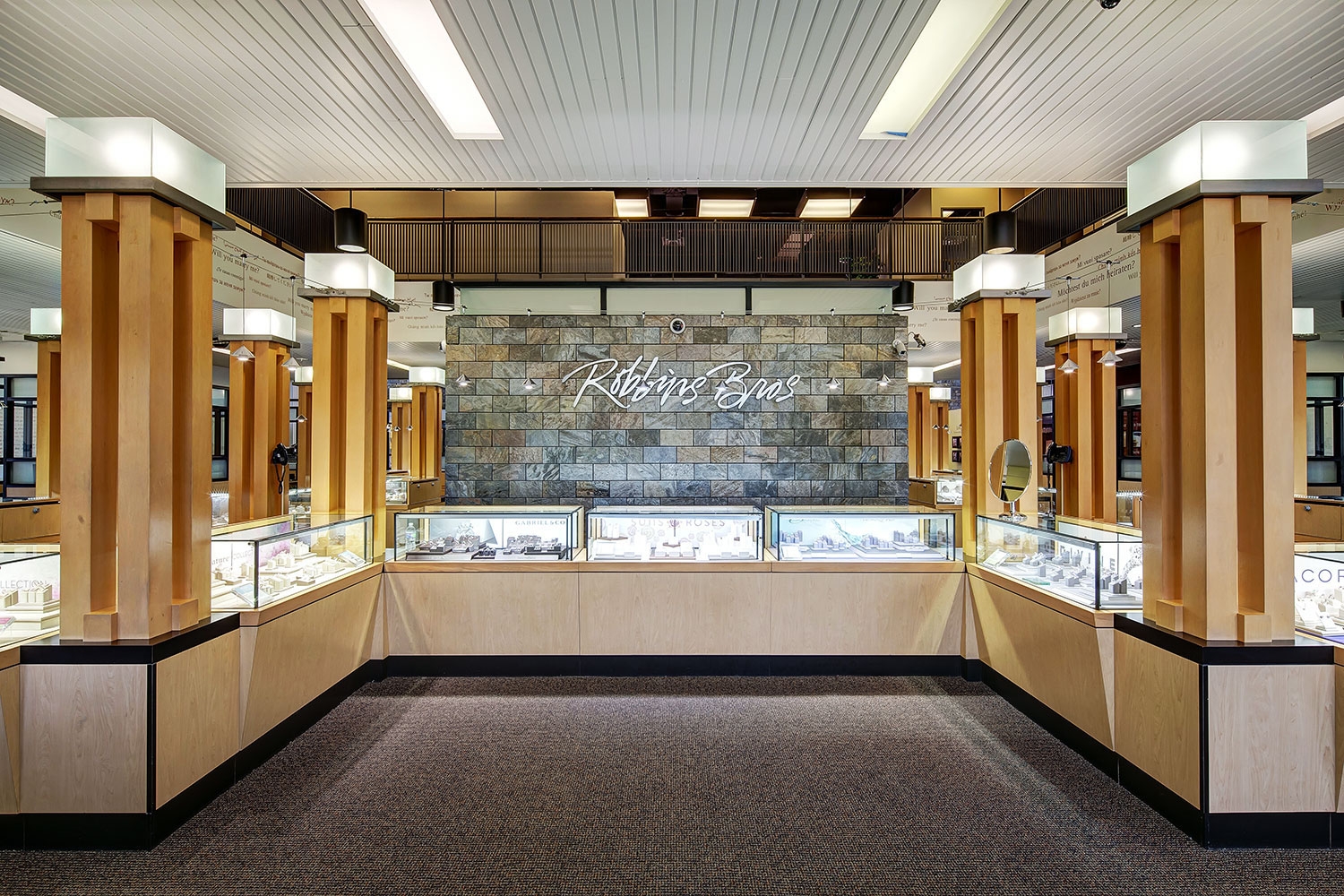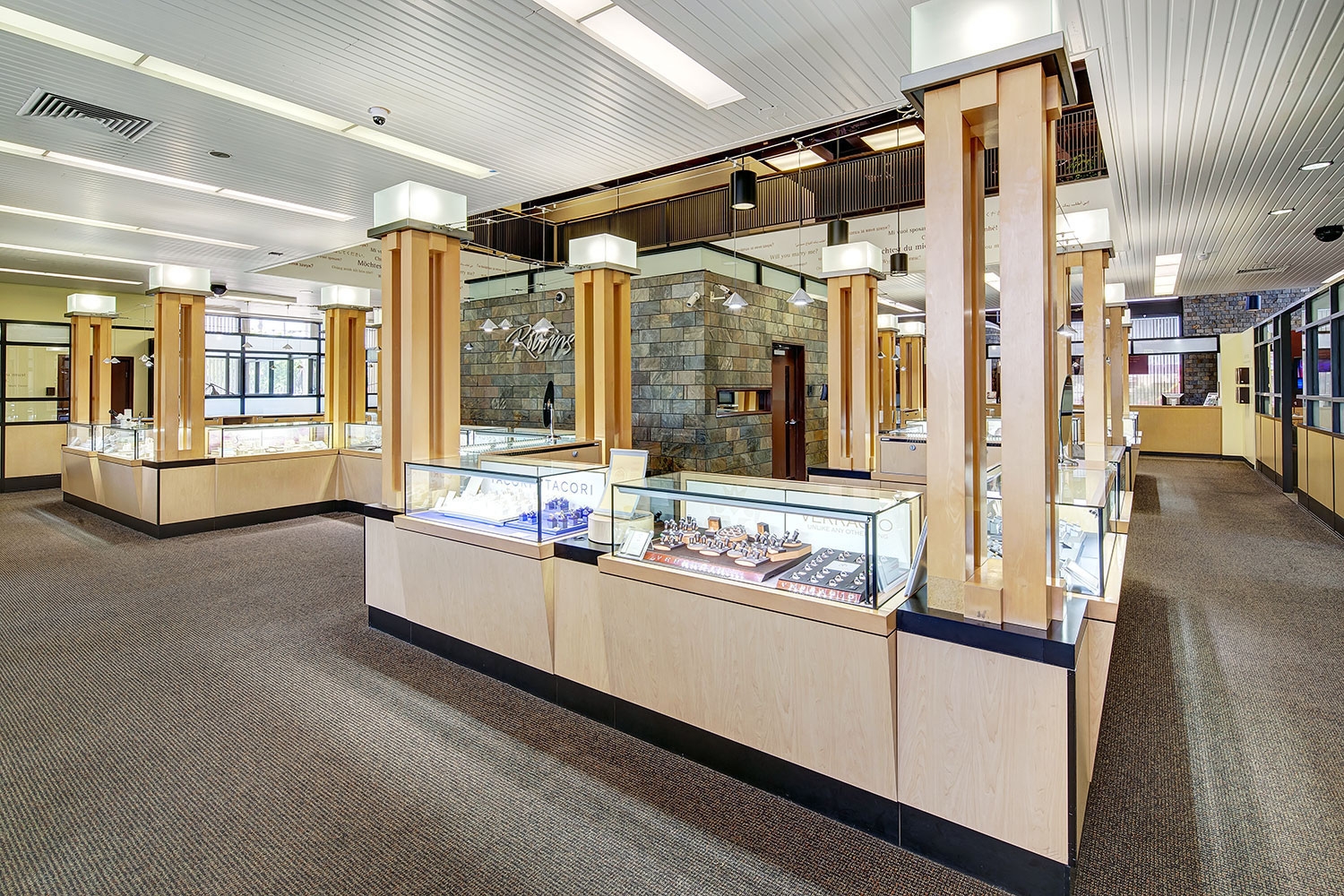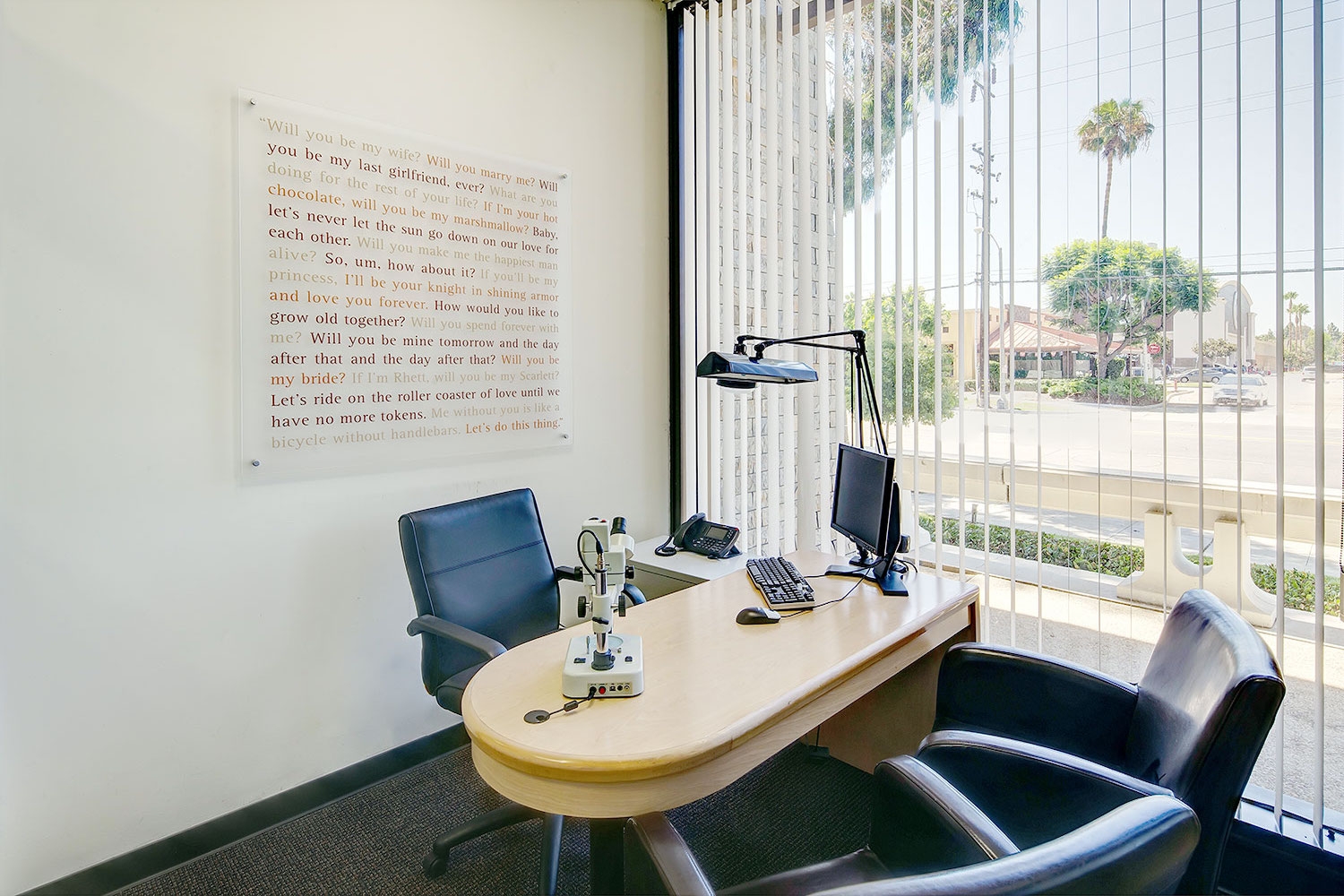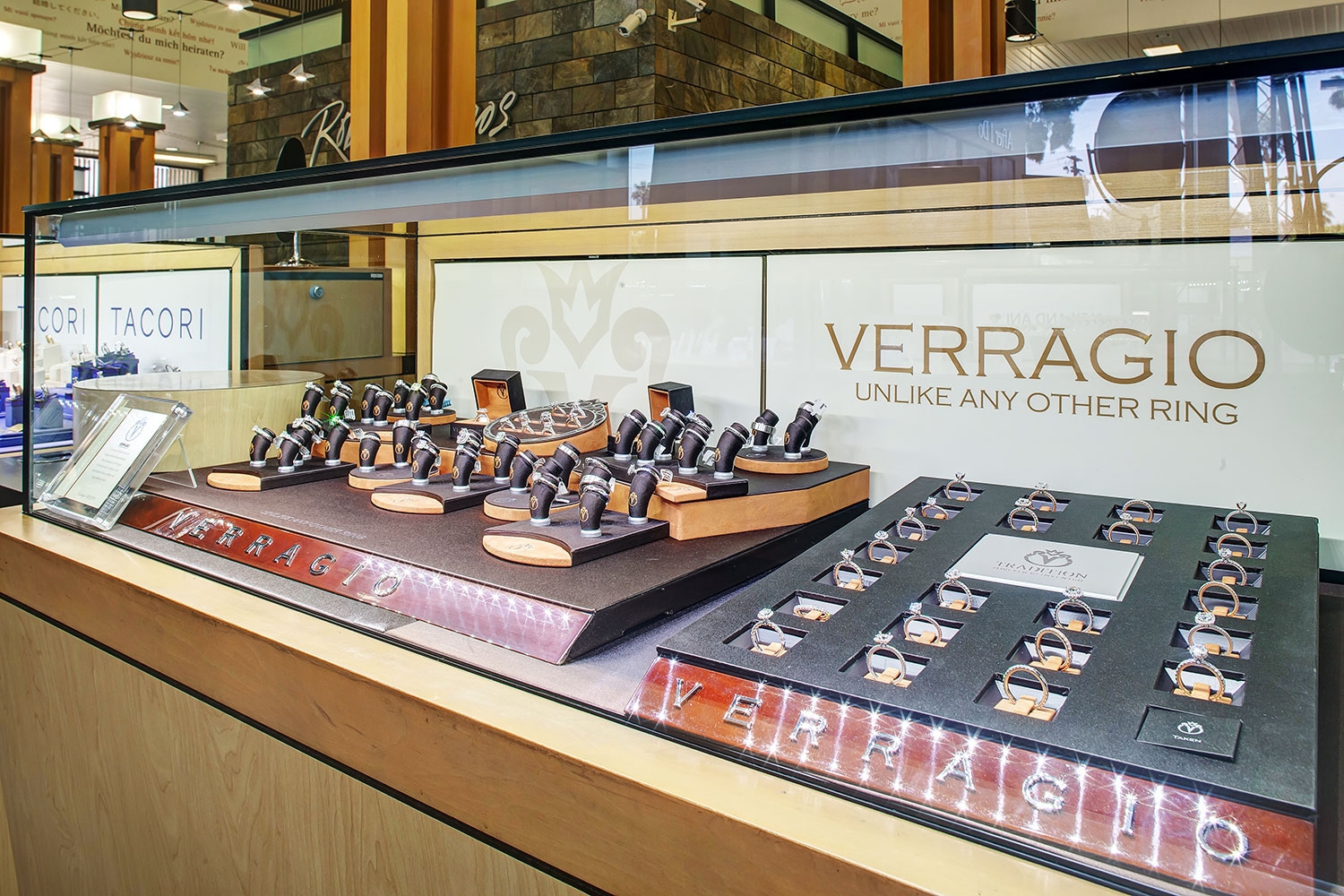 Meet The store manager
Jenny Lu
Robbins Brothers Fullerton is the jewelry store for that will fulfill all of your shopping desires. We are here to ensure that your experience will be unlike any other and that you will find the perfect jewelry for you or your loved one.Our unique collection of diamonds includes everything from wedding and engagement rings, to everyday accessories. We are the best jeweler in Fullerton. Whether looking for a diamond engagement ring for your special day, earrings, or a gift for your loved one, we have the right piece for you. Come visit our showroom, and let our uniquely trained team help you find the perfect gift. At Robbins Brothers we are here to show you a truly sublime shopping experience.
WHAT GUESTS ARE SAYING
ABOUT THE FULLERTON STORE
Just wow! Robbins Brothers really worked their magic with the custom making of my ring! I couldn't be happier! Mary was outstanding from start to finish. She is sweet and understood exactly what I wanted and proceeded to deliver just that. My ring is perfection thanks to Mary and the jeweler that created it and made the ring of my dreams. I AM forever grateful to Mary and the Robbins Brothers staff.
- Connie M.
Read more Yelp reviews
Services offered
at this store