ETERNALLE®
LAB-GROWN DIAMOND ENGAGEMENT RING COLLECTION
Every Robbins Brothers Eternalle® diamond and Eternalle® diamond ring is a brilliant, unique, and authentic diamond and setting she'll cherish for a lifetime. Show her how special she is with more size, quality, and brilliant sparkle than you ever imagined possible with a live-center, ready-to-propose Eternalle® diamond ring that takes the guesswork out of ring buying.

Featuring Eternalle® diamonds that are meticulously crafted in a state-of-the-art lab to be identical to mined diamonds while also delivering maximum beauty, sparkle, and wow. This stunning, ready-to-propose collection features jaw-dropping, hand-selected Eternalle® diamonds that are independently certified, identical to natural diamonds, and guaranteed to be 100% conflict-free.

With an Eternalle® diamond ring, you can get the cut, color, clarity, and fire she wants, and the proposal-ready diamond engagement ring you need to ask the question of a lifetime--as soon as tonight!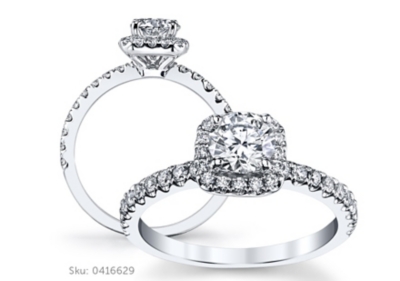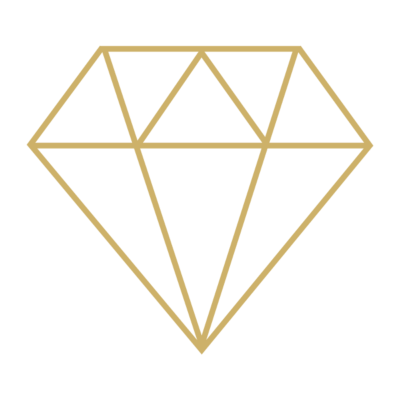 Explore the Eternalle® Collection Now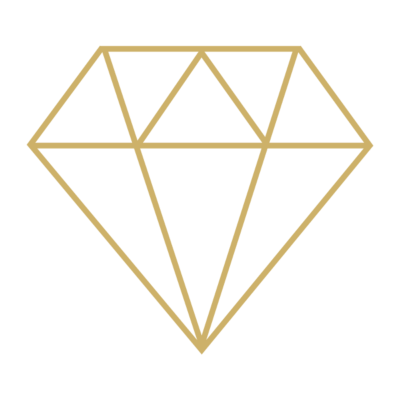 Where to find your Eternalle® Collection