Hours
Mon-Sat: 11:00 AM - 7:00 PM
Sun: 11:00 AM - 6:00 PM
EXTRA, EXTRA!
OFFERS & EVENTS AT THIS STORE
At this store
We speak English, Farsi and Vietnamese.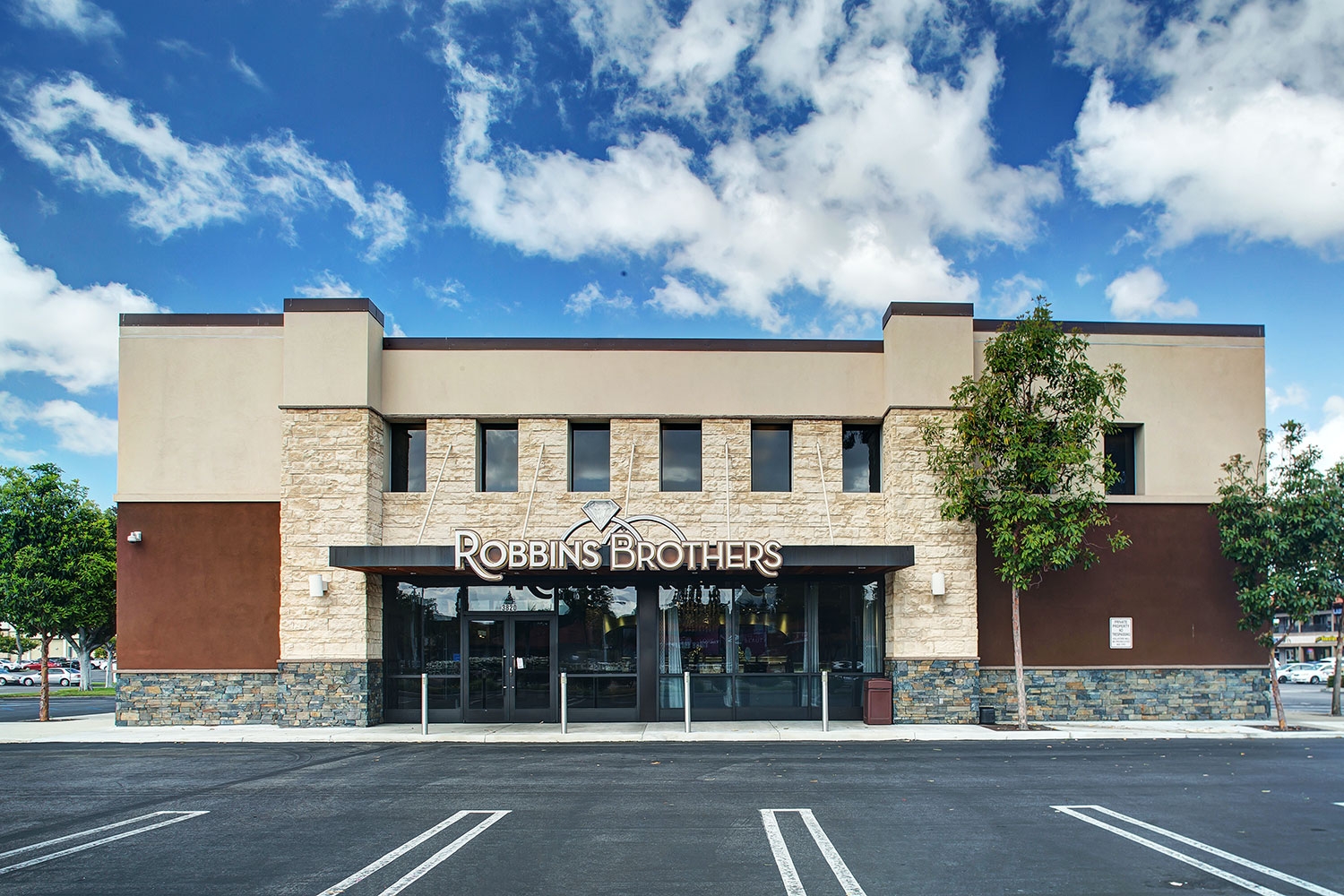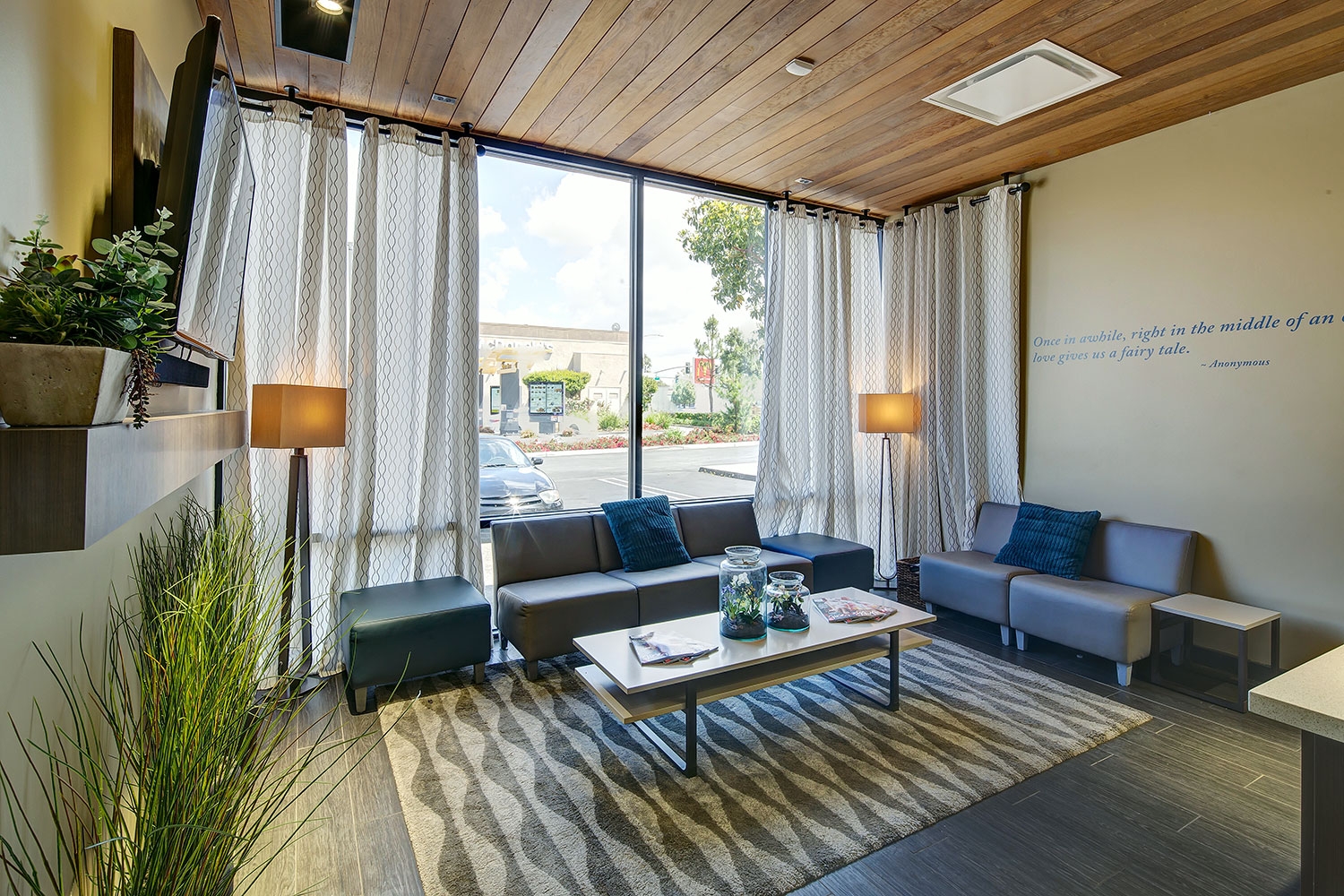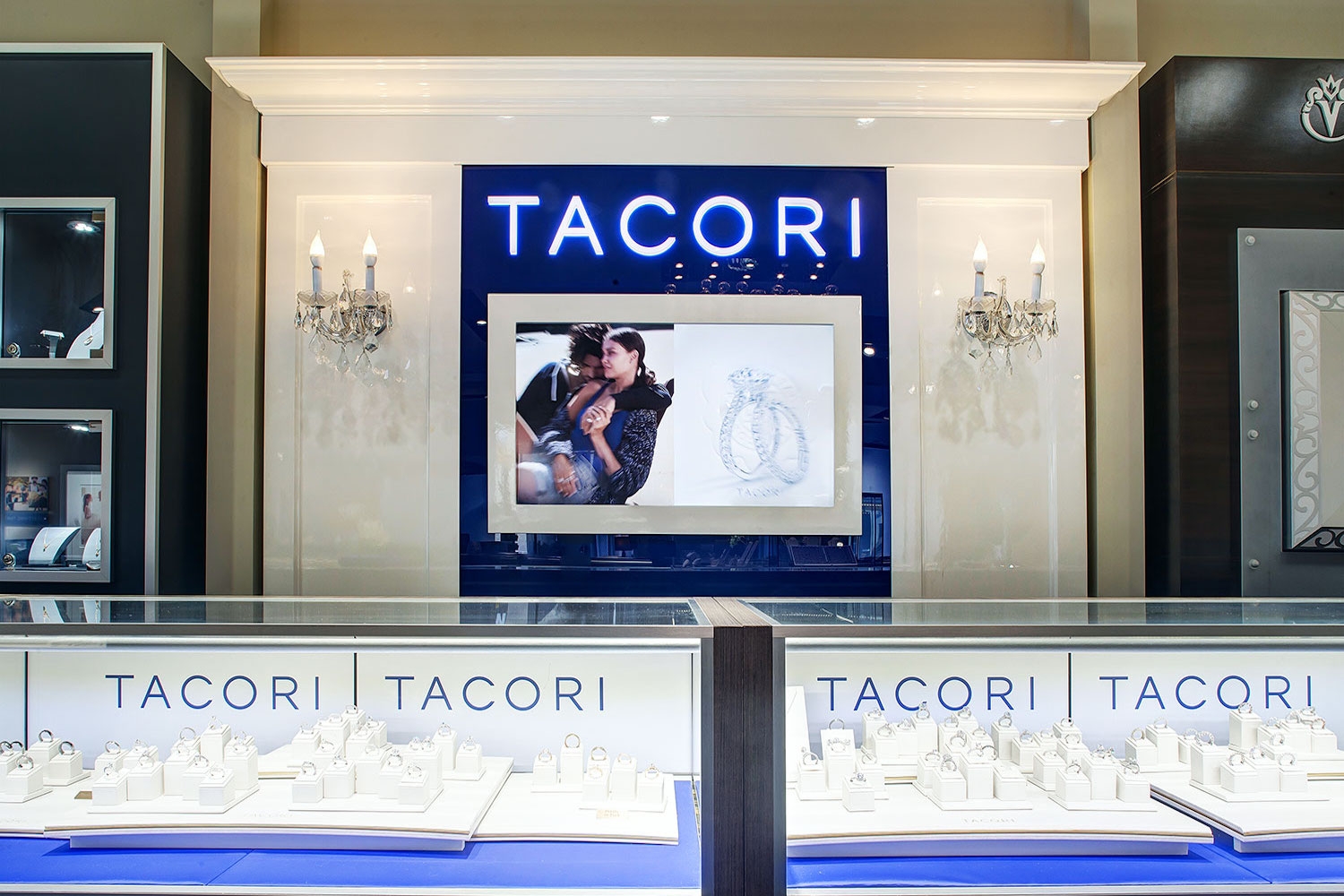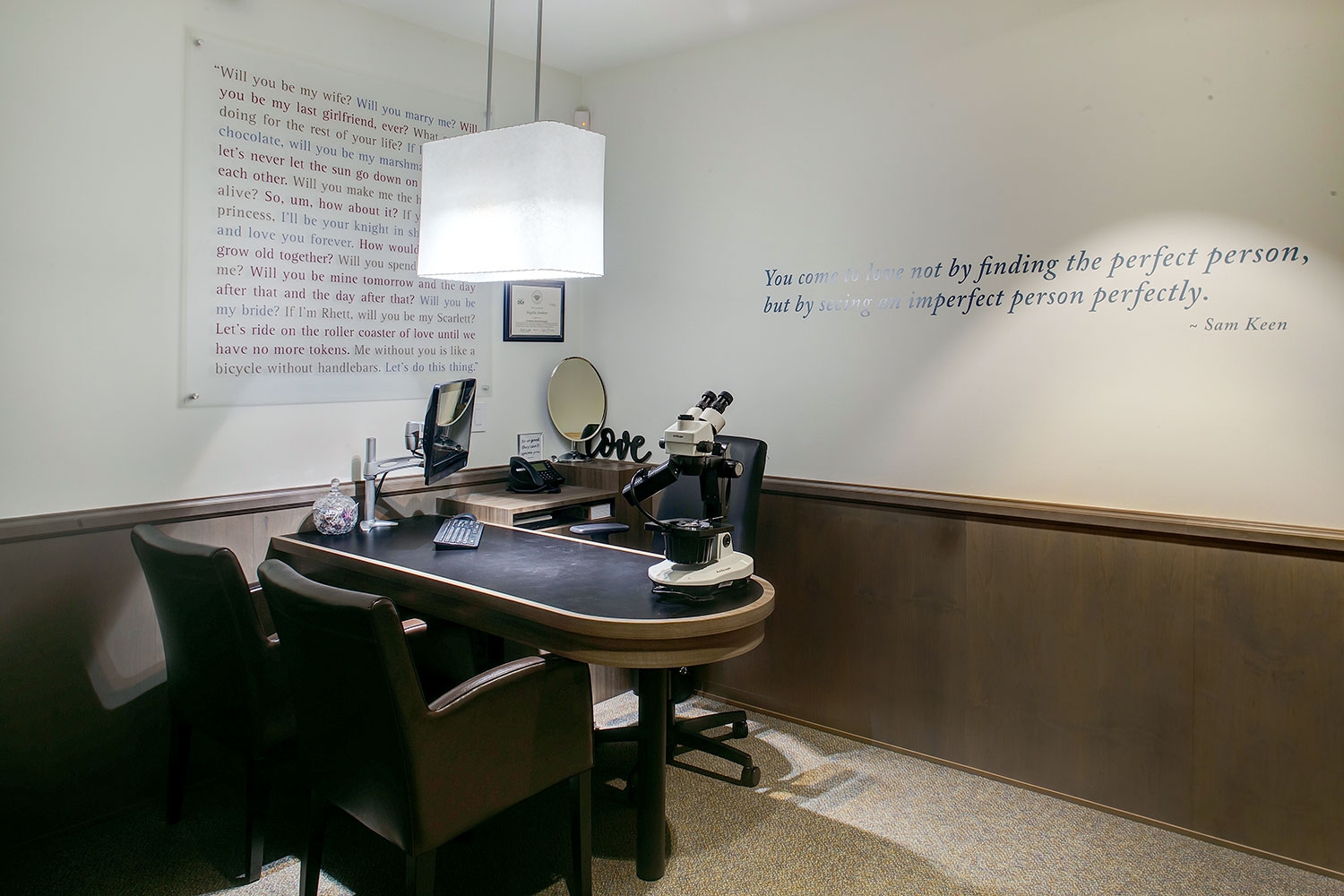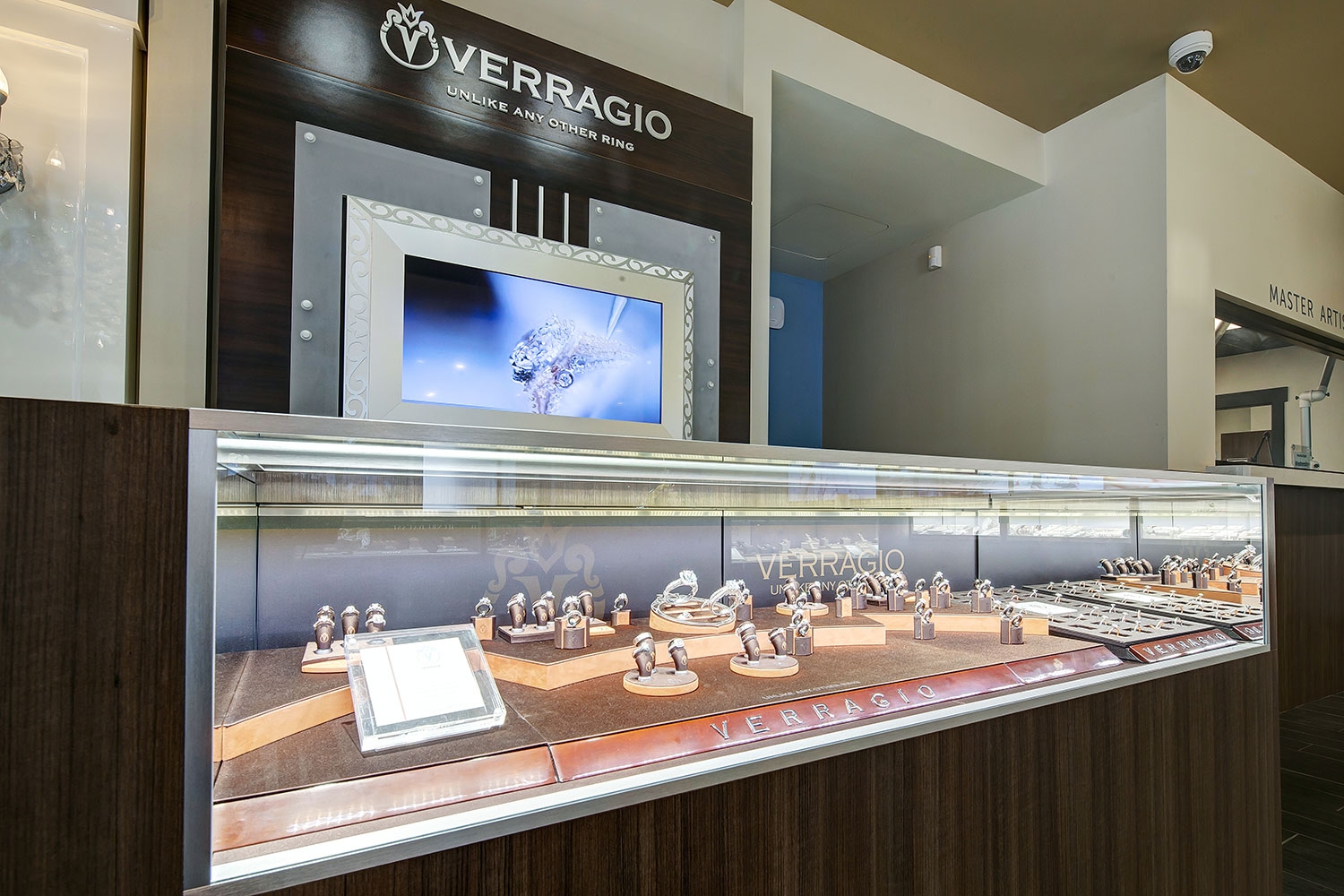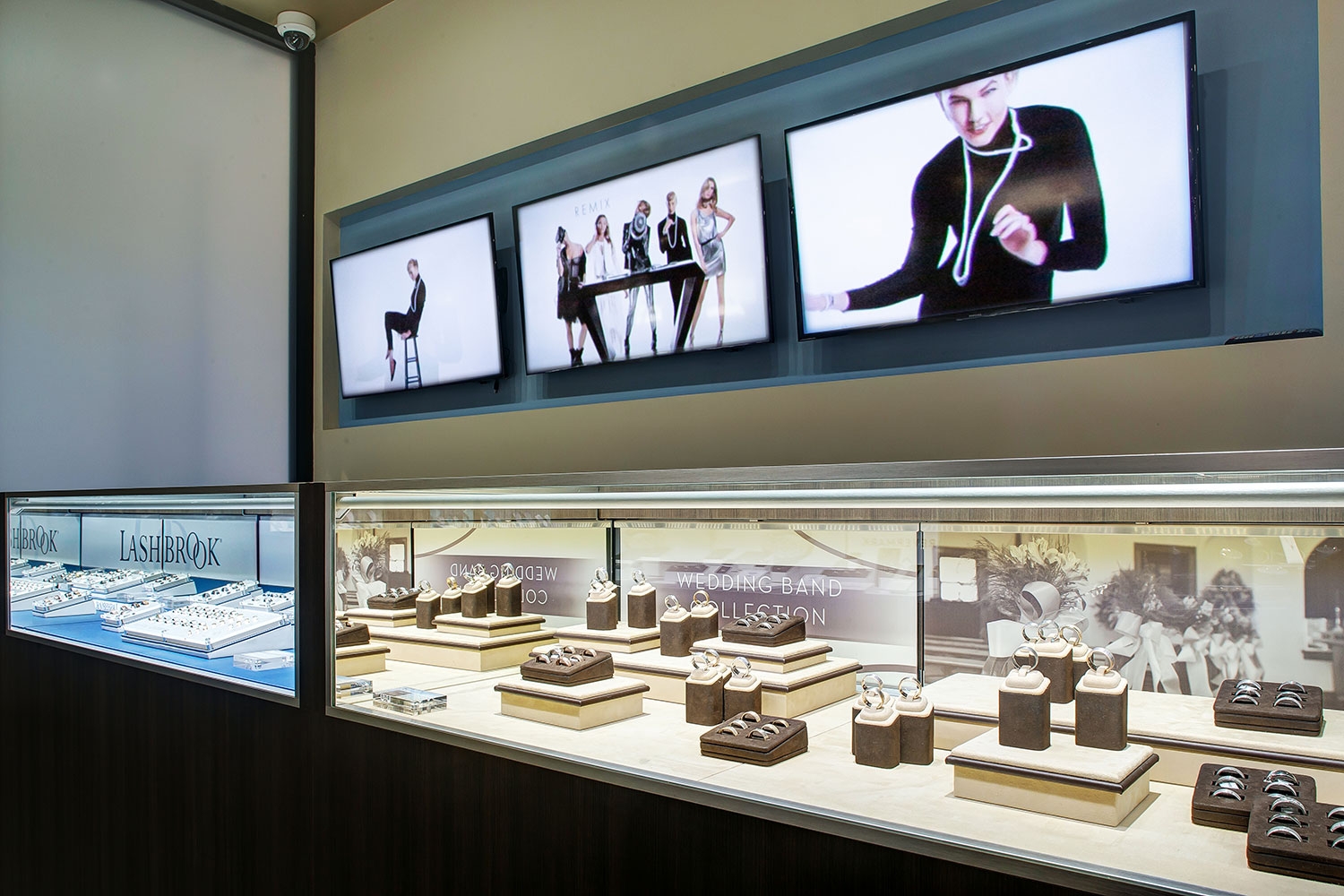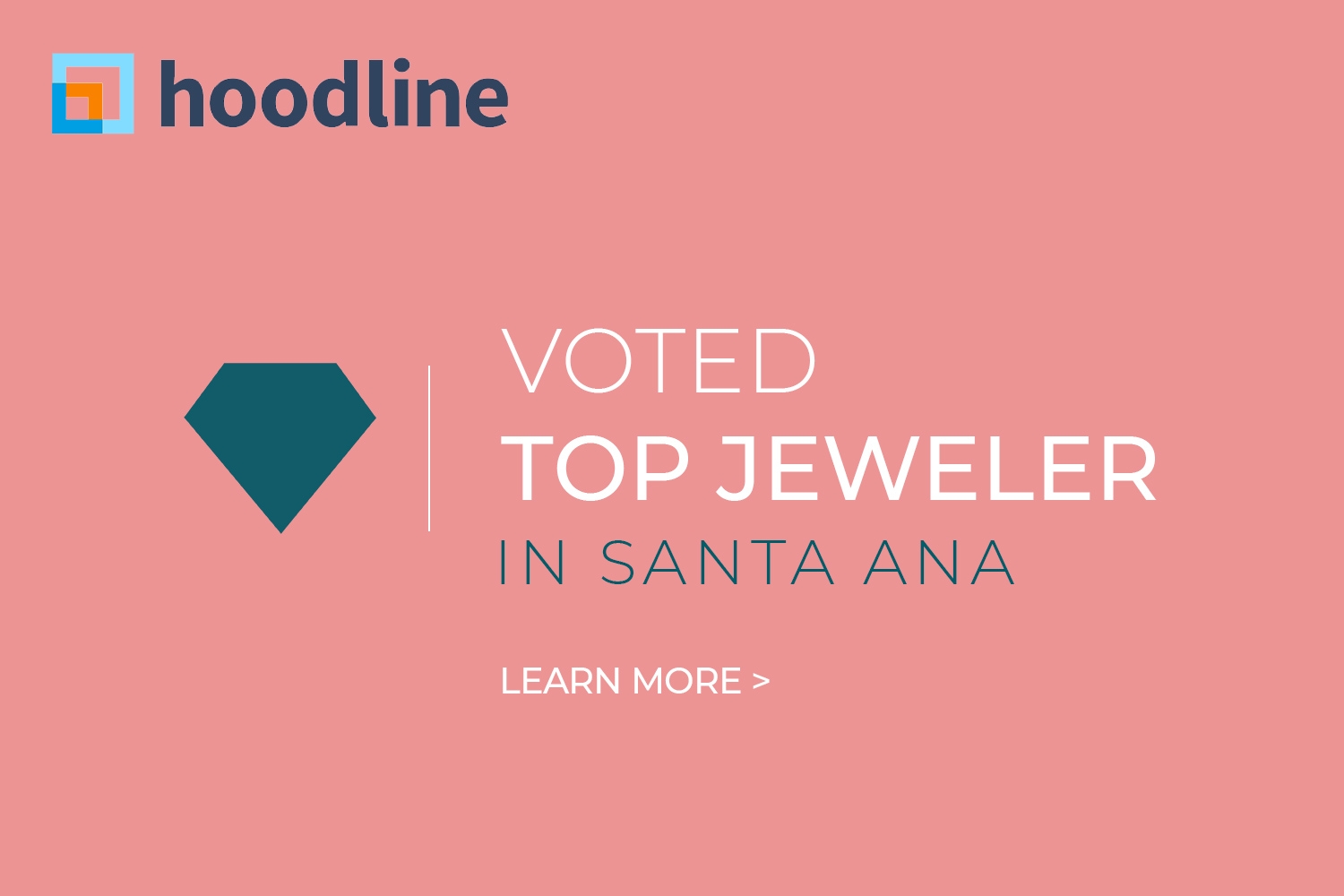 Meet The store manager
Eric York
Robbins Brothers Costa Mesa has a truly amazing selection of diamond jewelry. Visit our showroom and you will find an unparalleled selection of jewelry for all occasions and budgets - whether you're searching for a classic pair of diamond studs, the latest jewelry fashions, or a one-of-a-kind statement piece. Our team of talented jewelry designers are unique among jewelers in the Costa Mesa area. At Robbins Brother we take pride in the white glove treatment our customers enjoy. Come in and enjoy the experience of one-on-one time in our diamond viewing rooms, and you will be amazed at what we offer. Whatever your needs may be, we have exactly what you are looking for. Let us fulfill all of your jewelry dreams.
WHAT GUESTS ARE SAYING
ABOUT THE COSTA MESA STORE
Fabulous experience! I wanted to get a new setting for my old one carat oval diamond engagement ring to make it look a little different. I had shopped at Jared's and The Jewelry Exchange, but they didn't have the selection or customer service that I wanted. As soon as I walked into Robbins Brothers, I was cheerfully greeted by Echo.
- Kristin B.
Read more Yelp reviews
Services offered
at this store