A.JAFFE
ETS.1982 NEW york
The A.JAFFE story began in 1892 and continues today as one of the only 19th century jewelers still active in New York City. Each A.JAFFE engagement ring is perfectly crafted, seamlessly combining modern glamour with timeless elegance.

The heritage of A.JAFFE is distinguished by its influence on the design of the American engagement ring, including the creation of some of the first solitaire and multi-stone engagement rings available in the United States. Today the A.JAFFE name continues to stand for the same superior standards of quality and innovation that have gone into each of our bridal rings for over 120 years.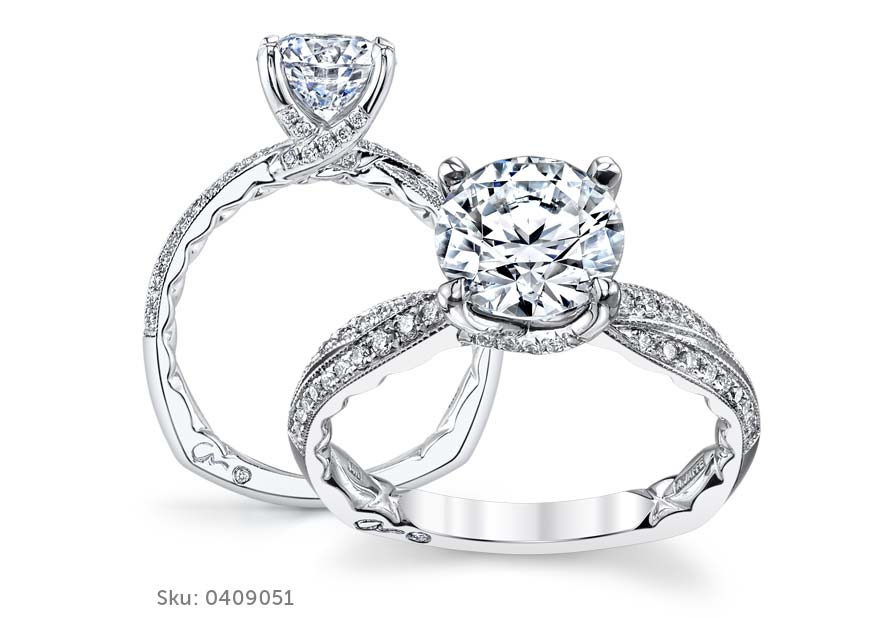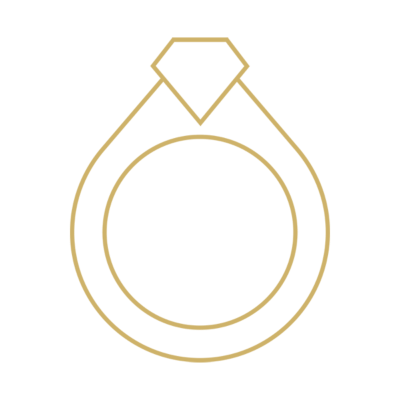 Explore the A.JAFFE Collection Now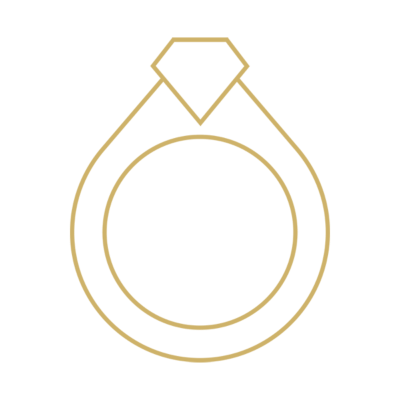 A.JAFFE Video
Learn about the making of an A.JAFFE ring. With over 120 years of experience, master artisans handcraft one-of-a-kind rings with attention to detail and care.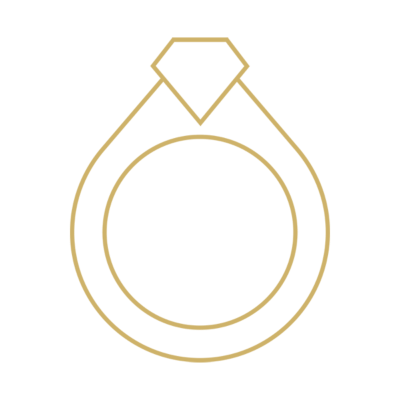 A.JAFFE Designs Available At These Locations